'Jeopardy!' Host Alex Trebek Breaks Guinness World Record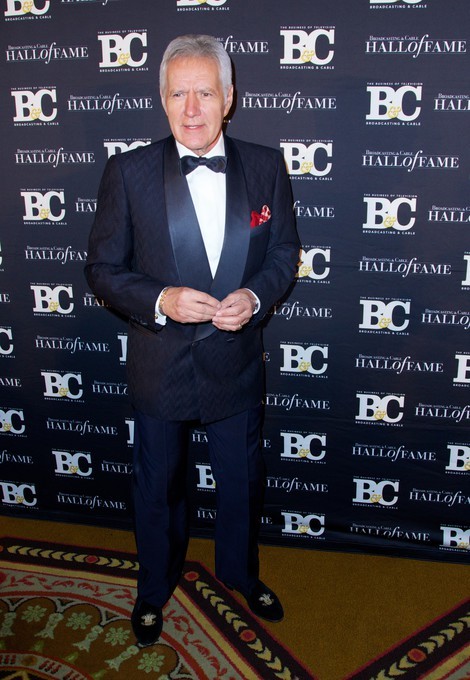 Alex Trebeck has hosted more game shows than anyone else, placing him in the Guiness Book of World Records. Friday's episode of "Jeopardy!" marked Trebek's record-breaking 6,829th episode. Guiness recognized him for "most game show episodes hosted by the same presenter (one show)."
Trebek, 73, began his gig on the cerebral series in 1984. But he has some stiff competition - "Wheel Of Fortune" host Pat Sajak has hosted his game show for 30 years and at 67 is still kicking.
"The record can, could and probably will be broken by someone else,"  Trebek commented.
It's been speculated that Trebek will retire at the end of the 2015-16 season, although a replacement has not  yet been named.  Shows such as "The Price Is Right" have continued successfully with new hosts.
Fun fact: Trebek has asked 416,569 questions during his stint on "Jeopardy." He is Canadian-American and started a career in broadcasting after graduating from college in 1958.  He also hosted game shows including "Reach for the Top," "Jackpot," "The Wizard of Odds," "High Rollers," "The 128,000 Question" and "Pitfall."