Jenny McCarthy Would Love To Show Off Her Skills In A Sex Tape

Jenny McCarthy wants to make her bedroom skills public.

She explained, "I don't have a sex tape and I'm kinda upset that I don't...because I'm really good."
Jenny is still stunned by how quickly she became a Playboy Playmate - an hour after showing up unannounced for a talent shoot. But McCarthy admitted there was a huge shock in store for her the first time she disrobed for the magazine's photographer. She said, "He says, 'Lose your undies...' and all of a sudden I hear, 'Woah!'

The star was further shocked when the photographer and his assistant came closer and started staring at her genitalia: "He (photographer) goes, 'I say we just light the heck out of it... like it's roadkill.'"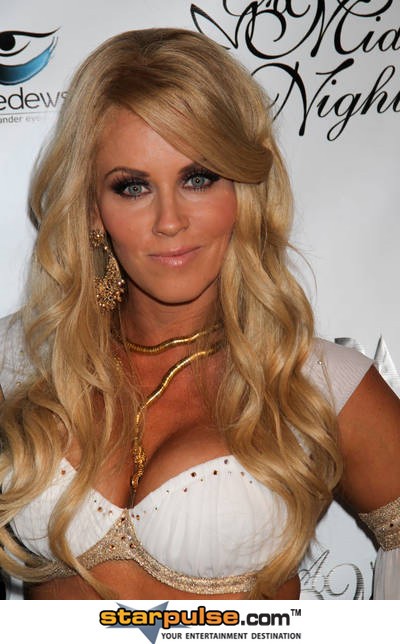 Click for more great Jenny McCarthy pictures: