Jenny McCarthy Signs TV Deal With Oprah

Jenny McCarthy is set to follow in the footsteps of talk show queen Oprah Winfrey after signing a deal to develop her own TV series with the media mogul.

The Playboy model-turned-actress has landed a development deal with Winfrey's Harpo Productions. Harpo executives have not elaborated on the content of McCarthy's series, but they insist it won't be in a similar format to the TV star's current chat show, The Oprah Winfrey Show, which will go off the air next year.

Executives have yet to confirm if McCarthy's series will launch on Winfrey's new TV network, the Oprah Winfrey Network (OWN).

A Harpo spokeswoman tells the New York Post, "We do not have anyone taking over for Oprah. We do have a development deal with Jenny McCarthy. We are exploring possibilities across a number of platforms."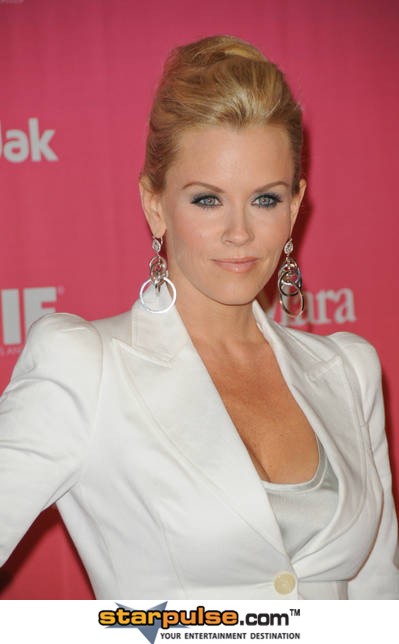 Click Here For More Jenny McCarthy Pictures