Jenny McCarthy Says She Wasn't Fired From 'The View'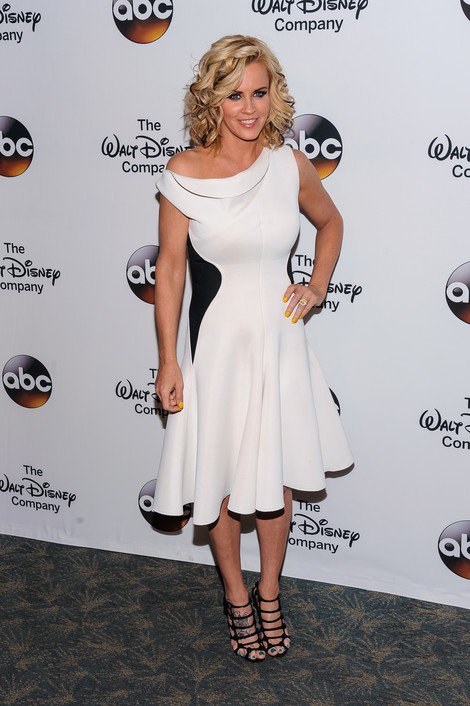 Jenny McCarthy claims that she wasn't fired by producers of "The View" and says that she left the show on mutual terms with producers.

"Midway through the season they (producers) realized they needed to replace Barbara. Those are big shoes to fill. In order to fill those kind of shoes you need to bring a heavy lifter in," McCarthy said in an interview with Access Hollywood. "The idea was talked about around that time that Rosie (O'Donnell, who is returning to the show) might be coming back. And it's just obvious after being a part of the table they want more conflict and debate."

"You can't really have five democrats sitting around a table," McCarthy said. "It was mutual. I can't be a part of this and they agreed. They want a right wing tough badass in there."

McCarthy says that despite only having a year on the show she spent her time studying Walters' "every move," and now she looks at her experience as "a college course I took with Barbara Walters."

"It's not weird because it wasn't, 'You're fired, get out,' it was very peaceful –- there was no reason for either of our sides to end abruptly."

McCarthy isn't the only star leaving, Sherri Shepherd will also be leaving the show. Both stars wrap things up on August.

McCarthy will go on to host her own Sirius/XM radio show called "Dirty Sexy Funny with Jenny McCarthy. The show premiered on July 16.