Jenny McCarthy Left Drooling After Too Much Botox

Jenny McCarthy is extra careful about the amount of Botox she injects into her face after one overzealous doctor paralyzed her chin with too much of the wrinkle-freezing toxin.

The 37-year-old model-turned-actress has been candid about her use of the popular cosmetic procedure, and still uses it to smooth out her complexion.

She says, "I have a weird relationship with that substance - I love it and hate that I need it."

But a routine treatment went horribly wrong for the former Playboy Playmate and movement in her chin was completely paralyzed, leaving her drooling from the sides of her mouth for months.

She explains, "I had a weird incident where a plastic surgeon put it in my chin... and I had to go to a talk show... and it was completely frozen. I had drool coming down the sides of my face. I'm not kidding."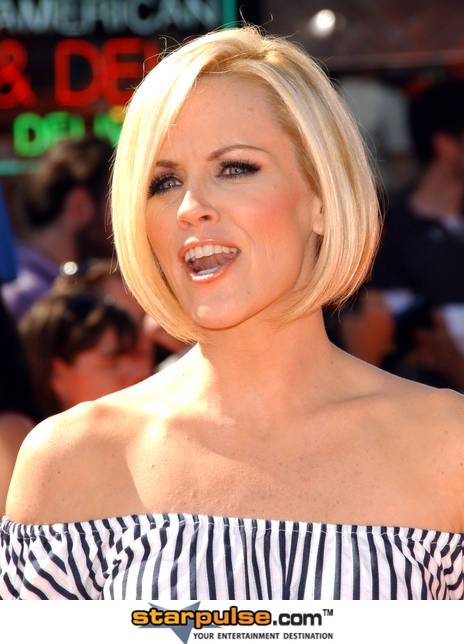 Click for more great Jenny McCarthy pictures: