Jenny McCarthy Joins Elite Club Of 40 And Over Celebrities To Pose Nude For Playboy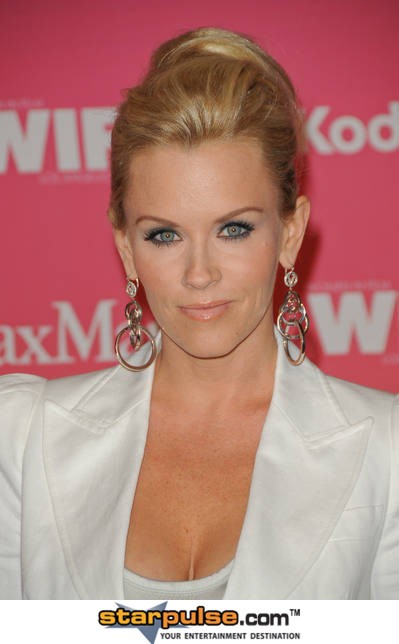 By the age of 28 if you haven't been asked to pose nude for Playboy, chances are you won't. Just a few days ago it was just announced that Jenny McCarthy will be baring it all again for Playboy. It's been some 20 years since her last appearance in the magazine, where she was its 1993 Playmate of the year. She'll be appearing in the July 2012 issue of the magazine to celebrate her 40th birthday.
We did a little research, and while some 40 year olds and over have appeared on covers, there are very few women that have barred it all on the inside of the publication. The oldest women ever to pose nude in Playboy was Terry Moore at the age of 55. Moore was the onetime lover of Howard Hughes and she appeared in the August 1984 edition of the magazine. Others on this shortlist include Farrah Fawcett, who was 50 when she posed in July 1997. Nancy Sinatra was age 54 was when she posed for Playboy in May 1995 and Vicki LaMotta was 51 when she posed in November 1981.
Did we miss anyone? Please let us know if we did.