Jenny McCarthy As A Busty Grecian Princess - Hot Or Not?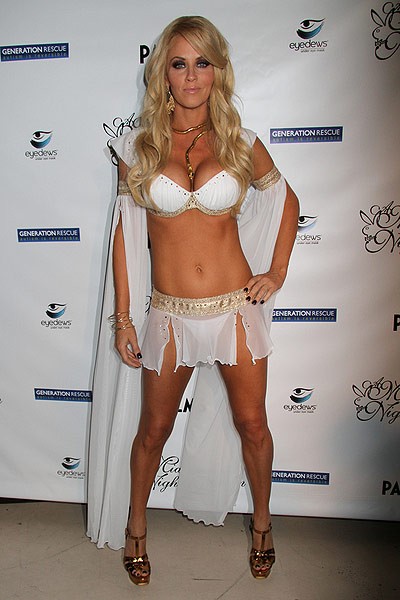 Jenny McCarthy hosted the 4th Annual "Midsummer Night's Dream" party at the Palms Pool in Las Vegas over the weekend, and she was a knockout in a Grecian goddess costume. What do you think of her bra busting ensemble?

Jenny seems to be coping well since her break up with Jim Carrey in April, don't you think?

Several celebs, including Jenny, have signed TV deals with media queen Oprah Winfrey to develop documentaries for the mogul's new network. Jenny reportedly landed a deal for her own talk show. In June a Harpo spokeswoman told the New York Post, "We do not have anyone taking over for Oprah. We do have a development deal with Jenny McCarthy. We are exploring possibilities across a number of platforms."
(click pic for next)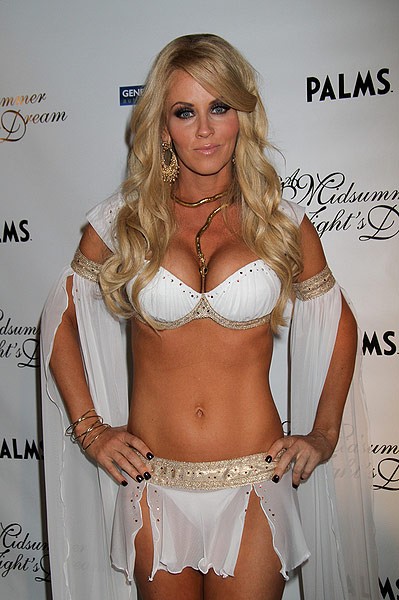 Click the pics for larger images:
- Click here for more Jenny McCarthy pictures! -