Jennifer Nettles Was Reluctant To Sign Up For 'Duets'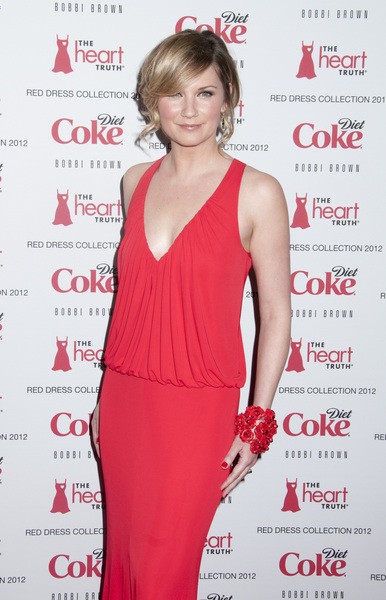 Jennifer Nettles was hesitant to become a judge on TV contest Duets as she was wary of promoting an easy route to fame in the music industry.

The Sugarland singer admits she has been "somewhat skeptical" of TV talent competitions that hand out record deals to winning acts because she had to work hard touring for years before making a name for herself.

She tells CountryWeekly.com, "I've always been somewhat skeptical of the music reality competition shows and think that's because I came up through the ranks in a certain way. I came up through the club scene and was running around the country in a 15-passenger van with five smelly guys, schlepping my own gear. I really paid my dues that way."

Nevertheless, Nettles admits the success of stars such as Kelly Clarkson and Carrie Underwood, who have established careers after winning American Idol, made her reconsider the offer.

She adds, "Television has, at least currently, proven itself to be a legitimate inroad to the industry."

Clarkson, John Legend and Robin Thicke sit with Nettles on the show's panel to find their dream duet partners from a pool of wannabe singers.

The eventual winner will be given a contract with Hollywood Records.