Jennifer Love Hewitt's 'Break-Up Hairdo' - Hot Or Not?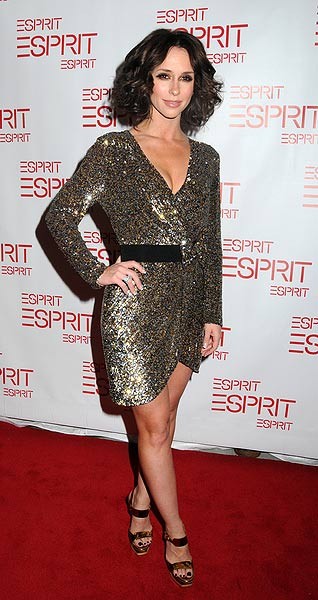 Newly single Jennifer Love Hewitt stepped out for the Esprit New York Flagship Store grand opening yesterday sporting a new hair style and a new attitude.
Jennifer has assured fans she's "totally fine" following her split from ex-boyfriend Jamie Kennedy, insisting it was a "mutual" decision to part ways.
The actress credits their friendship prior to their romance for helping to make the transition from lovers back to pals an easy one.

Jennifer recently landed her most controversial role - she'll play a prostitute in a new TV movie. The actress has signed on to play a hooker with a heart of gold in a new cable film. She told TV Guide magazine, "It's (film) is sort of like 'Erin Brockovich' in a brothel." Brockovich is the tough but fair lawyer Julia Roberts played in Steven Soderbergh's 2000 movie.
What do you think of the "Ghost Whisperer" star's shorter do? Post a comment after the pics!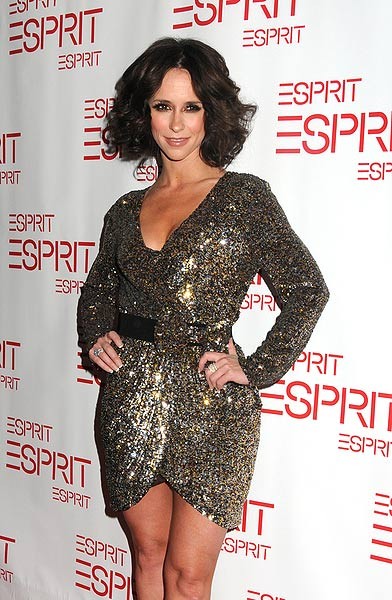 ^ click for next image ^
Click the pics for larger images:
- Click here for more Jennifer Love Hewitt pictures! -