Jennifer Love Hewitt Wears A Sexy Bra Underneath Her Little Black Dress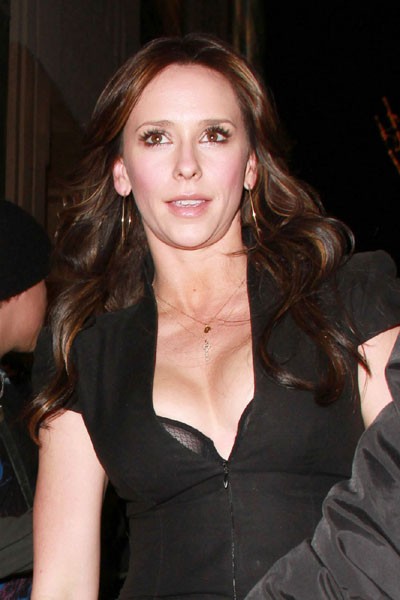 Jennifer Love Hewitt wore a revealing little black dress to the opening night of "West Side Story" at the Pantages Theater in Hollywood yesterday. Now this is how one shows her undergarments (see Kirsten Dunst's failure here).
Jen stars in the upcoming made-for-TV movie "The Lost Valentine." She recently guest starred on "Law & Order: Special Victims Unit" and was the star on the now-canceled "Ghost Whisperer."
She is developing a romantic comedy series called "Bad Taste In Men." The sitcom, which will not necessarily feature the star, follows an unlucky-in-love Chicago, Illinois, woman.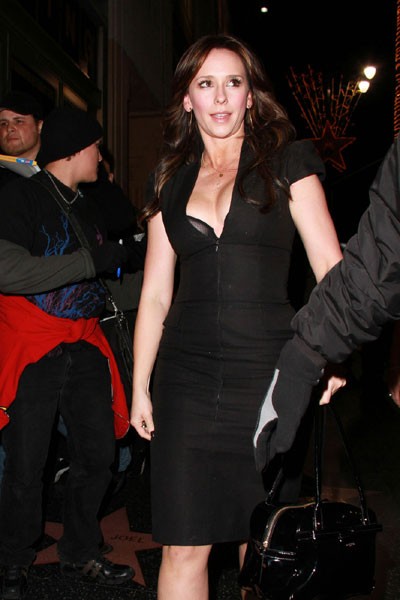 Click for more great Jennifer Love Hewitt pictures: