Jennifer Love Hewitt To Get Naked In Season Two Of 'The Client List'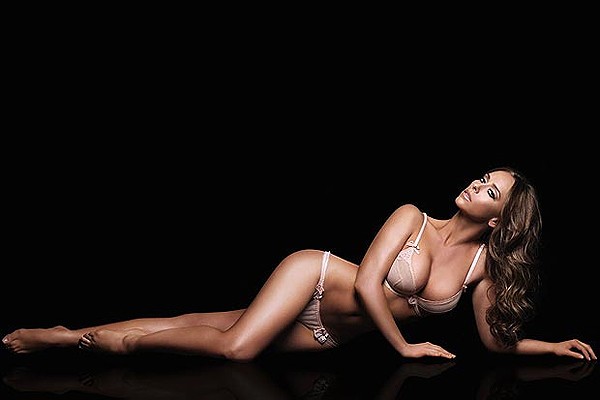 Jennifer Love Hewitt is about to take things to a whole new level for the second season of her hit Lifetime show The Client List.

The actress, who is already used to dressing in sexy, skimpy outfits and lingerie sets for the series, is set to go fully nude to shoot scenes for the show -- however, her girlie parts will be blurred out by the network.

The 33-year-old is reportedly working out four days a week to get her body into shape for the scenes, according to friends.

J. Love plays a single mom working as a masseuse who pulls in a little extra cash servicing her clients with a little bit more than relieving their muscular tension.

"Good morning from the set of TCL!" she tweeted on Monday. "Lots of running today, so I will get my workout and work done at the same time."

Jennifer also has another motivation for all of her recent hard work getting her body into shape.

"My dream is to be in the top five sexiest woman for maxim magazine! Lets do it people! Would be fun , they have been very good to me!" she tweeted last week.

It takes a lot of confidence for an actress to strip off for a role, and it sounds like Jennifer's pretty comfortable.

"It's horrible to say, but I like my boobs. They've always served me well. They're good," she told Maxim magazine in last April's issue.