Jennifer Love Hewitt Steps Out With Her New Boyfriend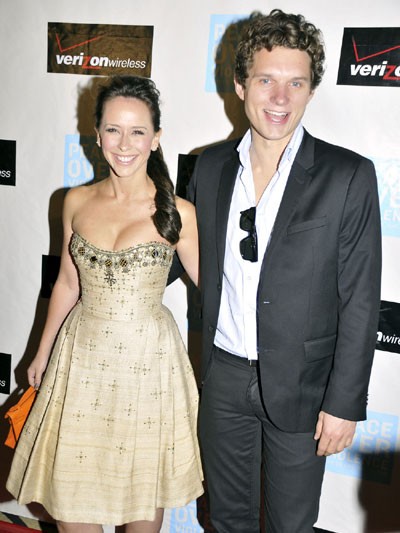 Jennifer Love Hewitt and her boyfriend Alex Beh went to the Beverly Hills Hotel for the "Peace Over Violence" 39th Annual Humanitarian Awards over the weekend.
The Ghost Whisperer star, 31, split from her TV co-star Jamie Kennedy in March but bounced back with Beh. The actress told Us Weekly, "(We met) through friends at a dinner party...We laugh a lot...he's hilarious!"

While Beh admits he is taking the relationship seriously and has even read Hewitt's dating book The Day I Shot Cupid.  He adds, "It's very informative. I learned all I needed to know. When I first met her, I really was able to just map out all the things to do and not to do."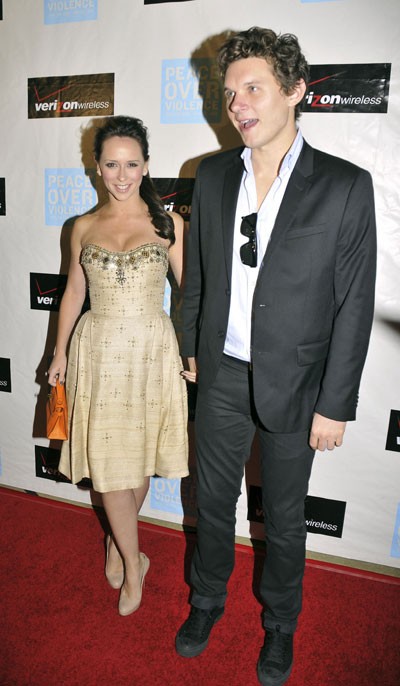 Click for more great Jennifer Love Hewitt pictures: