Jennifer Love Hewitt Sans Make-Up In Baggy Clothes - Hot Or Not?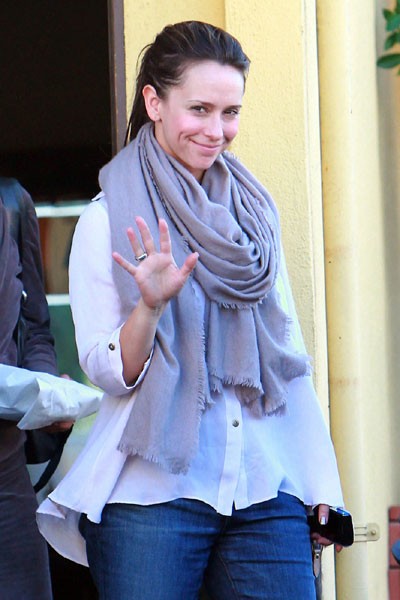 Former "Ghost Whisperer" star Jennifer Love Hewitt left a pizza restaurant in Los Angeles after having lunch with her family yesterday. We think she looks pretty good without any make-up. What do you think?

Jennifer recently started dating actor Alex Beh after splitting from Jamie Kennedy earlier in the year.
The actress is developing a romantic comedy series called "Bad Taste In Men." The sitcom, which will not necessarily feature the star, follows an unlucky-in-love Chicago, Illinois, woman.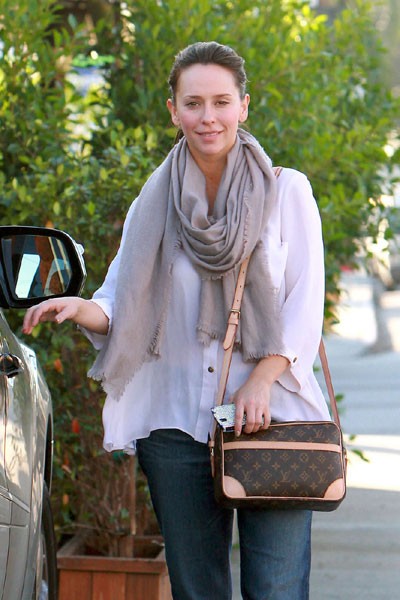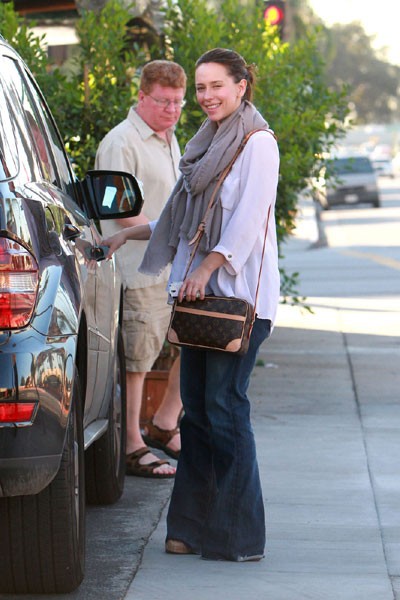 Click for more great Jennifer Love Hewitt pictures: