Jennifer Love Hewitt Quits Twitter Due To Negative People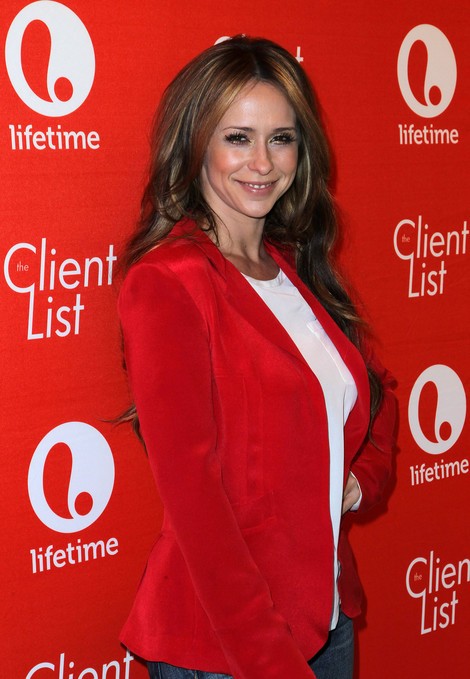 The "negativity" directed towards Jennifer Love Hewitt on a daily basis has forced the actress to quit Twitter. Over 601,000 people follow her on the micro-blogging site, and she has used the medium to keep her fans up to date with her daily musings.
Her last tweet was on Sunday and read, "Wishing everyone a great Sunday."
 
However, on Wednesday, the newly engaged and pregnant star announced she's taking a break.
 
She posted, "Unfortunately with all the negativity people choose to send on twitter as well as threats to there (sic) own well being. I'm sad to say twitter is... no longer for me. I have enjoyed all the kindness and love that came my way, as well as support. But this break is needed.
 
"Life should be filled with positivity and holding each other up, not making threats and sending bad vibes. To those of you who made it a joy. Thank you from the bottom of my heart."
It's not clear what made her decide to quit.
Alec Baldwin also recently quit using the micro-blogging website following a foul-mouthed rant over allegations his pregnant wife was posting messages online during James Gandolfini's funeral.