Jennifer Love Hewitt: 'I'm Not Cursed In Love'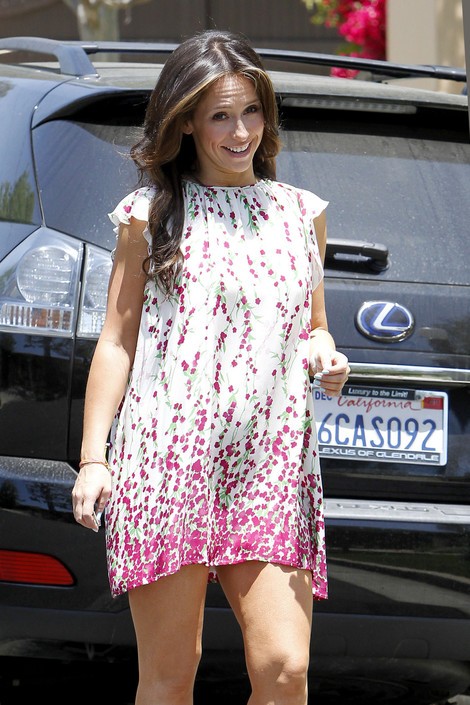 Jennifer Love Hewitt has slammed reports she tested a new boyfriend by taking him on vacation. Reports suggested the actress invited her "The Client List" co-star Brian Hallisay on a week-long Fiji getaway to see how their relationship would fare before going public as a couple.

An article in The National Enquirer reported that Hewitt feels "as if she's been jinxed in the romance department" after a string of break-ups.
In response to the rumors, the actress insists the story is false and took to Twitter to tell fans she was actually on a goodwill trip with pals.
 
In a series of posts, she wrote, "Read like 10 rumors about myself today! So crazy!... I'm not cursed in love, I had a vacation with friends and I'm single!"
 
The star also admitted to feeling upset about the speculation, adding, "I am down. Really hurt by all the people who judge me, write mean things, rumors etc. It's so hurtful. It's hard to keep your head up.  This is what I did on vacation. Painted part of there (sic) school and met these great kids. No more rumors."