Jennifer Love Hewitt Breaks Her Wrist While Boxing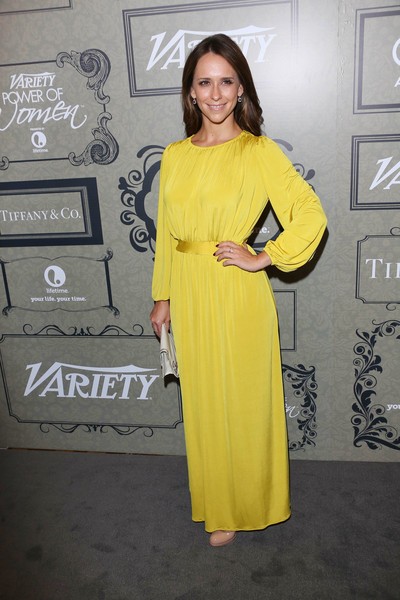 Who says getting in shape doesn't hurt? Jennifer Love Hewitt broke her wrist over the weekend during a boxing session.
The star is preparing for her second season of Lifetime's "The Client List," in which she plays a single mother working as a high-class prostitute. In order to stay in shape for the role she went into the boxing ring for a few rounds, but she sustained an injury.
On Saturday, Hewitt told her fans about her injury on Twitter, although she did not go into detail about exactly how she suffered the broken bone.
 
She tweeted, "Guess who broke her wrist yesterday boxing to get fit for season two! I will be spending the weekend resting in my pjs."