Jennifer Lopez Under Fire For Performing At Dictator's Birthday Party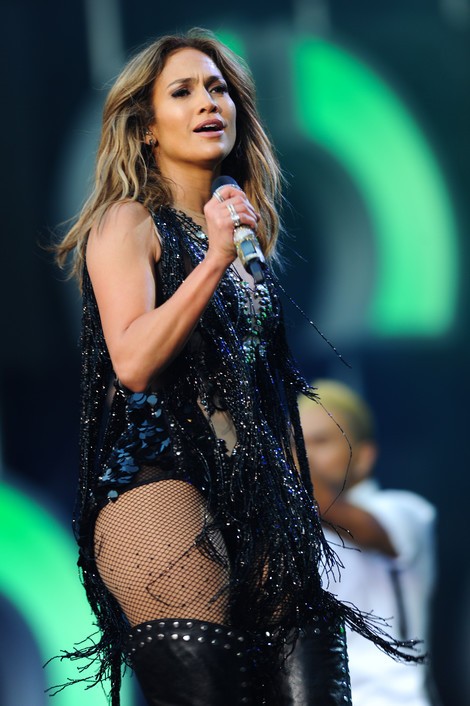 Jennifer Lopez is being criticized for holding a special concert for the leader of one of ther world's most repressed nations.
Lopez celebrated the birthday of Gurbanguly Berdimuhamedow, President of Turkmenistan. The Human Rights Watch considers Turkmenistan's government "among the most repressive in the world" for limiting speech rights and holding "unchallenged power."
Lopez sang a selection of her tunes, and even sang "Happy Birthday, Mr. President," for Gurganguly.
Lopez' PR has been putting out fires all day Sunday, saying the China National Petroleum Corp. hosted the event, and it wasn't political. They also said, according to TMZ, "Had there been knowledge of human rights issues any kind, Jennifer would not have attended."