Jennifer Lopez To Return To 'American Idol'?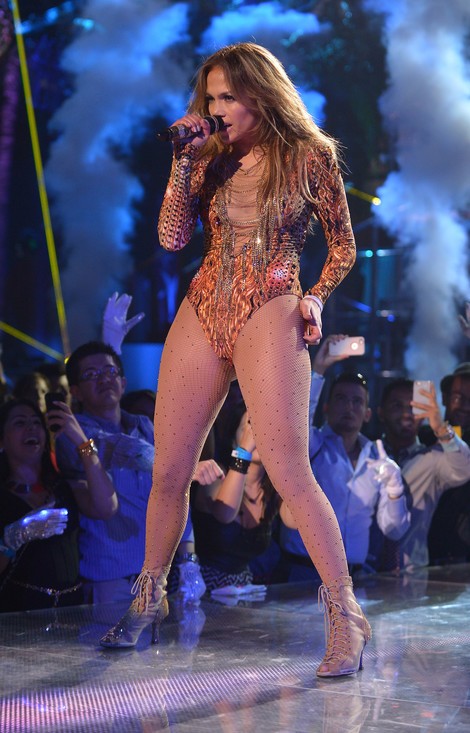 Jennifer Lopez has reportedly signed a deal with FOX to come back as a judge on "American Idol." The singer/actress left the series in 2012, and ratings plummeted during the following 12th season.
According to Deadline.com, Lopez will join Keith Urban and host Ryan Seacrest. Will.I.Am is reportedly in talks to fill the third judging slot.
Network producers had previously considered "Idol" alumni Jennifer Hudson, Carrie Underwood and Kelly Clarkson for the upcoming season.
Lopez's career surged after she joined the reality show, and she pulled in about $15 million to be part of the judging panel.  Last season, Mariah Carey and Nicki Minaj joined the series, and ratings took a nose dive. Lopez was also allegedly approached to replace Carey midway through the season.
It's not unheard of for shows to bring back familiar faces.
Rival show "The Voice" will feature mentors Christina Aguilera and Cee Lo Green, who left the series last season for a sabbatical. They were replaced by Shakira and Usher. Aguilera and Green are returning for the upcoming fifth season, which premieres Sept. 23.
Lopez, meanwhile, is keeping busy these days. She's a partner in the Latino network NUVOtv and a producer for ABC Family's "The Fosters."  Earlier this summer she received a star on the Hollywood Walk of Fame.  She also received a humanitarian award in recognition of her work with amfAR , the United Nations Children's Fund (UNICEF), and her own Lopez Family Foundation.