Jennifer Lopez To Legally Change Her Name Back To...Jennifer Lopez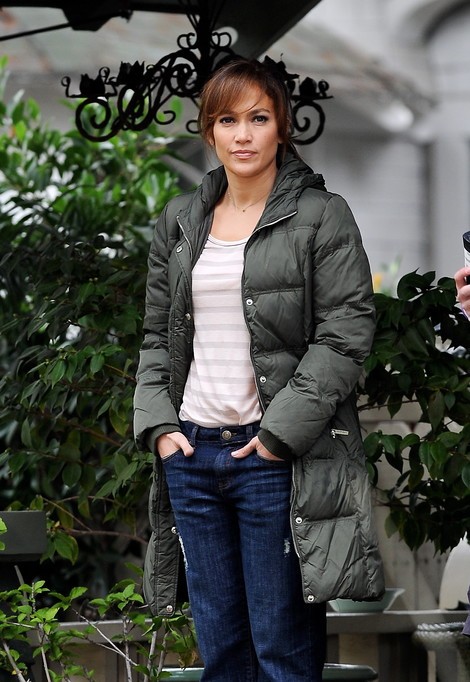 Jennifer Lopez no longer wants to be Jennifer Muniz. The singer/actress married Marc Anthony in 2004 and took his real last name, Muniz, as her own.
Their marriage failed in 2011, and now she wants to revert back to her maiden name, Lopez, which is also her professional moniker.
The couple are still negotiating their divorce, and Lopez filed to get her name changed and has petitioned for joint legal custody of the pair's five-year-old twins Emme and Max, according to TMZ.com.
Both stars have moved on in their lives. Lopez has been in a long-term relationship with choreographer Casper Smart, while Anthony has been dating Topshop heiress Chloe Green since February.
A source recently claimed that Lopez was planning to dump her backing dancer boyfriend because the "spark" has disappeared. Smart dispelled the rumors, telling People magazine: "Rehearsal is date night. We're in rehearsal until 3 a.m. every morning. Rehearsal is so fun. Learning a special move she does in the show [American Music Awards] was fun."