Jennifer Lopez Sues Ex-Chauffeur For $20 Million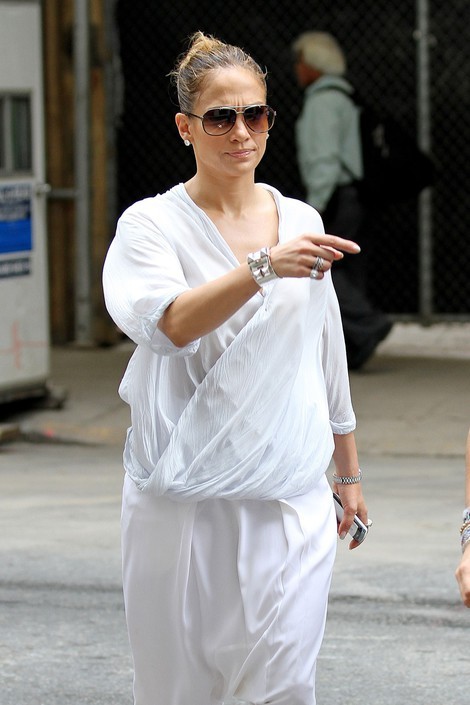 Jennifer Lopez says her former driver, Hakob Manoukian, demanded $2.8 million from her to keep quiet after overhearing secret conversations she had with friends and associates.
 
Lopez is now suing her ex-chaueffer for extortion. The countersuit is in response to a claim filed by Manoukian, who previously alleged he was forced to resign after Lopez's manager berated him in public.
According to TMZ.com, the lawsuit claims Manoukian got upset when he was told he couldn't control her security team - and be paid for doing it. As a result, the chauffeur threatened to reveal confidential and highly embarrassing information about the pop star.
Lopez is suing for damages in excess of $20 million.
It's not the only legal action Lopez has taken recently. Her lawyers sent letters to In Touch Weekly and Star magazine demanding that the publications print retractions to articles they published about her boyfriend Casper Smart frequenting an exotic massage parlor in New York City.