Jennifer Lopez Struggled With Decision To Divorce Marc Anthony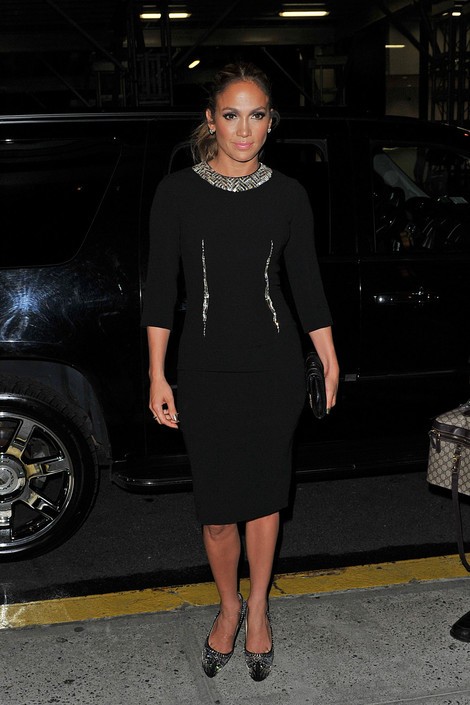 Jennifer Lopez didn't want to split up with ex-husband Marc Anthony. The singer/actress is family oriented and it was a difficult decision for her to seek a divorce. The couple wed in 2004 and split in summer 2011.

On new daytime talk show "Katie," Lopez explained, "You never want to break up a family. That wasn't my dream. My dream was for us to always be together. But things don't work out, and you feel like it's the better choice. If I didn't feel it was the better choice, I wouldn't have done it, you know?"

Despite the divorce, Lopez says she and Anthony have found common ground to raise their 4-year-old twins, Max and Emme.

"We're doing good with it. We love our kids and we have love for each other and we always will," she said. "We were friends from before and we're friends now."
Lopez has been married three times. She is currently dating choreographer Casper Smart and is filming a behind-the-scenes documentary about her life and career.