Jennifer Lopez Still Owns That Unforgettable Low-Cut Grammy Gown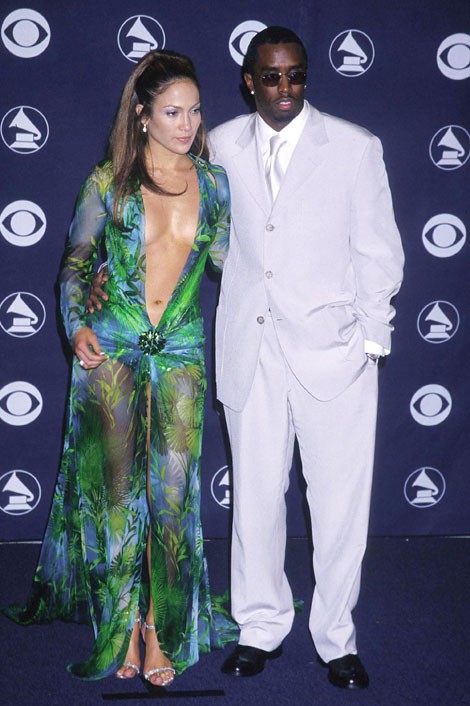 Celebrities wear many provocative gowns, but there are few that the public remember as well as the Versace dress with plunging neckline that Jennifer Lopez wore to the Grammy Awards in 2000.
Fashion lover Lopez has confessed that she still owns the iconic piece but only looks at it once in a while.
She told Harper's Bazaar, "I have that at home. The other day, my housekeeper put it on a mannequin in my spa, where I get my hair and make-up done. She sent me a picture. She was like, 'You like this dress?' Um, yeah, but I don't know if I like it out in the house!"

In the magazine Lopez looks stunning, modeling designer duds by Fendi and Tom Ford on the steps of Istanbul's Ciragan Palace Hotel. Despite the pampering she is used to, including a team of stylists and assistants, Lopez enjoys dressing herself.
She explained, "I make it as simple and as beautiful as I can because my life is kind of big. So I pack my luggage, or dress myself, or comb my kids' hair, pick up their clothes - that makes our life beautiful, you know? There's something very elegant in that."
The singer/actress stars in the upcoming film "Parker" opposite Jason Statham about a thief who lives by a code of honor that includes never stealing money from people who need it. It debuts in theaters Jan. 25.