Jennifer Lopez Source: Maid Removed Due To Security Risk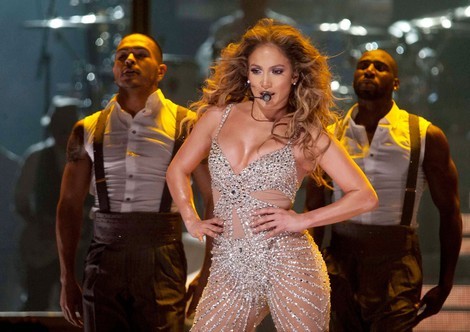 Jennifer Lopez is under fire for firing one of her maids for allegedly asking J-Lo for an autograph. Now, Lopez says the maid was cut loose for not following security rules.
The German maid was quoted by German mag Bild as saying, "I cleaned on [sic] her floor... And I am an incredibly big fan so I took all my courage and rang the bell to get an autograph. But I was rejected by two assistants at the door.

"A day later, the cleaning company that employed me at the hotel called and said that Ms Lopez had complained... I was fired right there on the phone. Because of an autograph."
J-Lo tweeted over the incident, "C'mon thought you knew me better than this.. Would never get anyone fired over an autograph. 1st I heard of this was on twitter. #hurtful." 
A source now tells TMZ that the maid barged into J-Lo's room unannounced and was kicked out by security for fear over the singer's safety. TMZ also reports that the maid was not fired, but simply moved to another client by the company she works for.