Jennifer Lopez Skips Underwear In Eye-Popping Gown At Vegas 'Parker' Premiere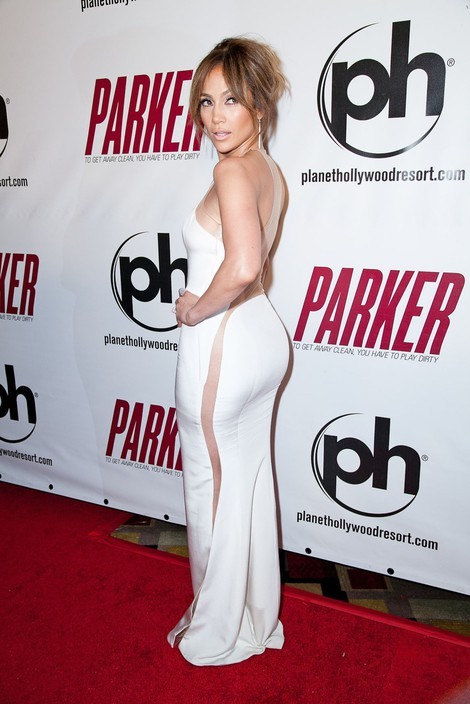 Sometimes a woman has to make sacrifices for fashion, and that may include foregoing panties to make a look complete.
Jennifer Lopez wore a Kaufmanfranco sheer paneled backless column gown to the Las Vegas premiere of "Parker," and it appears that she skipped wearing underwear to avoid those pesky pantylines.
The 43-year-old singer/actress looked stunning in the cut-out illusion gown just one day after wearing an elegant white dress to the New York City premiere of the film.
The film centers on the unlikely alliance between a woman and a thief who plans to hijack the score of his former crew's latest heist. It hits theaters today.
Check out the video and see more photos of Jen in Las Vegas on the following pages: