Jennifer Lopez Sizzles In The October Cosmo, Dishes On Turkmenistan, Marc Anthony And Casper Smart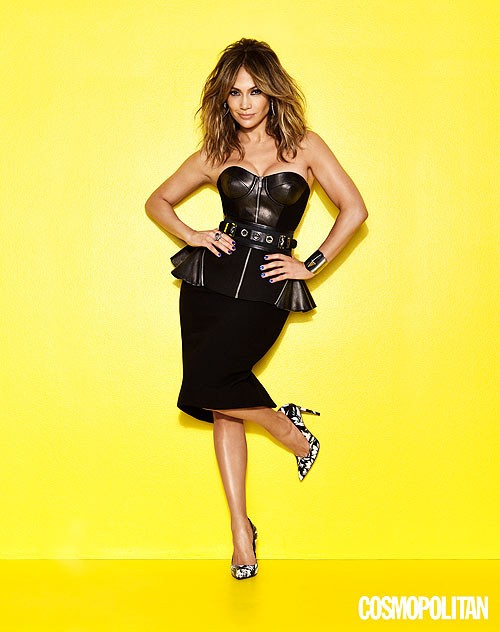 Jennifer Lopez has come to the realization that her private performance for the president of Turkmenistan was a big mistake.

The singer, who recently confirmed that she'll be rejoining the cast of American Idol for its 13th season, came under fire for performaing for Gurbanguly Berdymukhamedov's 56th birthday, unknowing the many controversial human rights issues surrounding him and his regime.

But now she says that had she known about the issues she wouldn't have performed.

"I know that being seen as a role model means taking responsibility for all my actions," she says in the October issue of Cosmopolitan magazine. "I am human, and of course, sometimes I make mistakes. But I promise that when I fall, I get back up. When I am wrong, I will learn the lesson and move on to face other challenges. For me, that's what creating your own life is. Doing your best work while being your best self."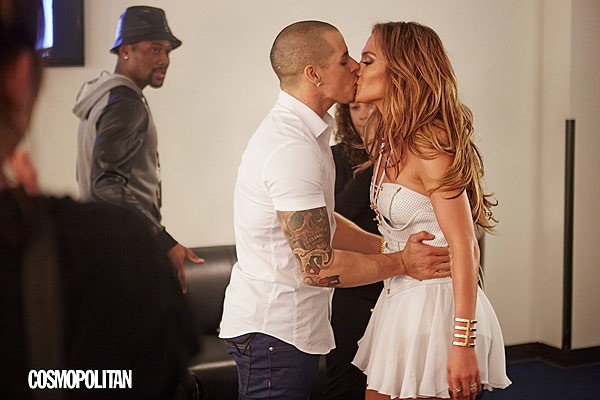 The singer, who has a slew of new projects on the way -- a new album, two new films and a few new product lines in addition to her Idol return, also talked about her personal life, giving praise to ex-husband Marc Anthony and also discussing new boyfriend Beau "Casper" Smart.

"The biggest insecurity I had was my singing," she says of her career peak. "Even though I had sold 70 million records, there was this feeling like, I'm not good at this. And while I was married to Marc, he helped me get over it. He kept telling me, 'You're the only one holding yourself back from reaching your full potential as a singer. You have to let go'…I was always so insecure and just kind of going along. Then I grew, little by little, and realized, wait a minute, this is not a fluke. I'm not a mistake – I work my ass off. And I know what I'm doing."

But while she credits Anthony with helping her let go, it's Smart who's now keepign her from holding back.

"For me, it's about having a great partner to walk this life with," she says. "I have my own high standards for what I want in a partner and how I want to be treated. I bring a lot to the table. I'm not talking about material things but what I have to offer as a person – love and loyalty and all the things that make a good relationship."

See more photos and read Jennifer's full interview in the October issue of Cosmopolitan, on newsstands September 10th.