Jennifer Lopez Sizzles At The Grammys Wearing New Perfume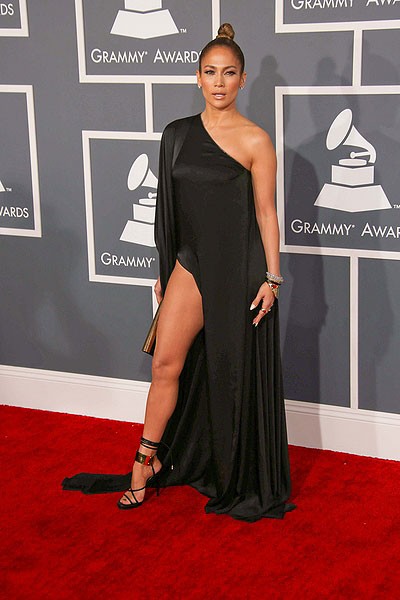 Jennifer Lopez had more to celebrate at last night's Grammy Awards than just her incredible physique. After more than a decade of creating fragrances, Jennifer recently launched her 19th fragrance with Coty. In honor of its launch, Jennifer wore her newest scent, Forever Glowing by JLo, on last night's red carpet. 
Inspired by Jennifer Lopez's inner beauty and vibrant confidence, Forever Glowing by JLo is a sensual floral chypre that captures the soft warm glow of feminine skin in a sensual, sparkling way. The fragrance opens with the ethereal effect of exotic saffron. Intriguing and luxurious, it is accented with white pepper and honey to bring out its addictive warmth. Voluptous, sun-drenched neroli blooms in the heart, while delicious liquid toffee flows into the earthy sensuality of patchouli. The drydown is casual and warm, with a modern chypre effect.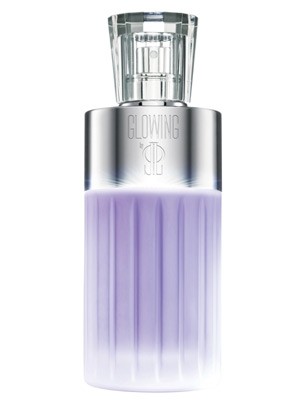 Forever Glowing by JLo is available exclusively at Kohl's.