Jennifer Lopez Signs On To RedOne's 2101 Records Label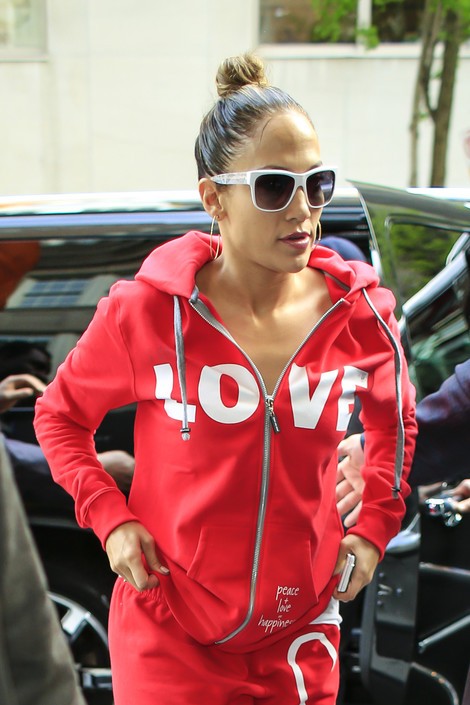 Jennifer Lopez is the first superstar to signed with music producer RedOne's 2101 Records label.

The producer, who helmed Lady Gaga's megahits "Bad Romance," and "Poker Face," launched the label in 2010 and previously featured only a handful of up-and-coming acts.

J. Lo worked with the producer on her 2011 Island Records release "Love?", and now she's signed a deal with the label to release her upcoming album -- giving the producer a huge boost.

"This is like a dream come true for me," RedOne says. "It was amazing to be able to work with Jennifer on so many great records over the past two years and now it is such an honour to have her on my label.

"She is a creative inspiration and a true global superstar artist who brings so much to everything she does," he adds. "I feel that this is historic and a wonderful opportunity to launch 2101/Capitol in this way."

The label is distributed by Universal Music's Capitol Records and was founded in 2010.