Jennifer Lopez Shares Bikini Selfie As BFF Leah Remini Asks Her To 'Be Ugly Once'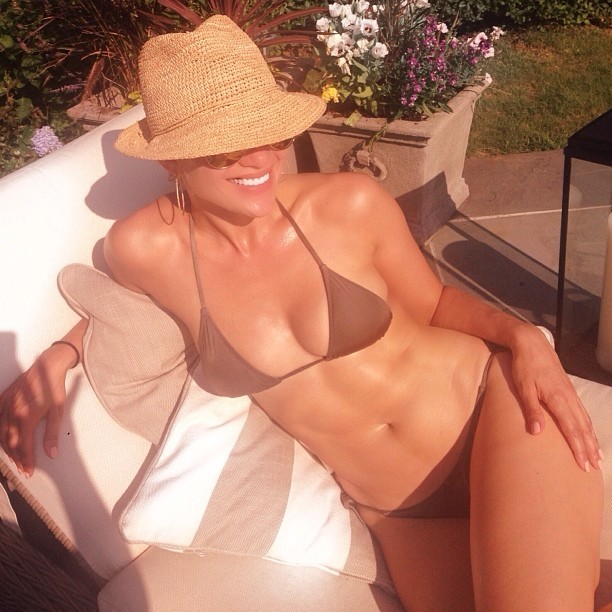 Jennifer Lopez goofed off with BFF Leah Remini last week and over the weekend, both sharing some funny videos they took of each other, and J. Lo showing off one sizzling selfie.

The two stars have been enjoying some time off in the Hamptons, and last week Jen took a secret video of her pal bopping along to Jay-Z in the car.

Remini then made her own video -- and going off on her pal for looking so damn good all the time!

"Jen asked me to meet up by the pool, right," Leah says in the video as she turns the camera on herself for a moment. "Here's me - normal."

"Look at this one, head wrap! Jewelry!" she yells as she approaches the singer. "Can you be ugly once?! Just be normal once?!"

Remini then jumps on top of J. Lo and the two giggle.

"Attacked at my own damn pool by @leahremini!" Jen wrote after posting the video on her Instagram, followed by a sexy shot in a skimpy bikini with the caption, "She yelled at me "DONT MOVE!" Another shot by Remini..."