Jennifer Lopez Rocks Out At Montreal Concert After Quitting 'American Idol'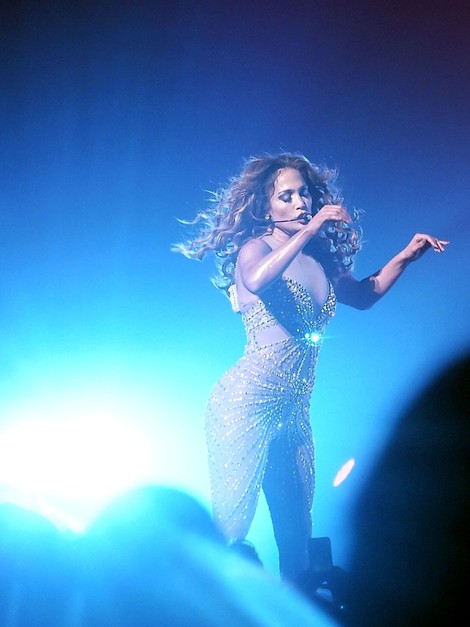 While fans speculate whether Jennifer Lopez quit or was fired from "American Idol," the singer/actress performed during the opening night of her tour with Enrique Iglesias at the Centre Bell in Montreal, Canada, over the weekend.
Last week, Lopez told Ryan Seacrest on his radio show, "I honestly feel the time has come that I have to get back to doing the other things that I do that I have kinda put on hold because I love Idol so much..."
However, rumors are circulating that Fox executives dumped Lopez when she asked for a $2 million raise, bumping her salary to $17 million. After the first season she asked for a raise from $12 million to $15 million and was surprised when the network didn't make her a counter offer on this new season's pay raise request, according to TheWrap.com.
Regardless, Lopez isn't running out of things to do. In addition to her huge North American tour with Iglesias she is currently promoting her new greatest hits album "Dance Again…The Hits," which hits stores July 24.
See more sexy shots of Lopez in Montreal...