Jennifer Lopez Pregnant Again?! (Pictures)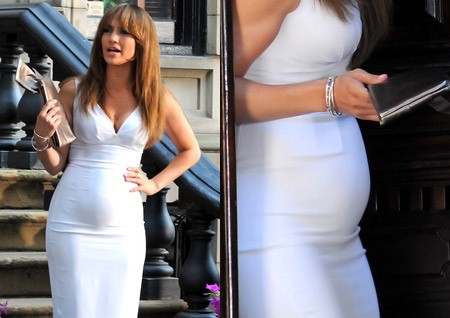 New photos of
Jennifer Lopez
show the star with a huge baby bump, is she pregnant again? Check out photos and the answer below...
Answer: No way! J.Lo is seen here wearing a prosthetic baby belly for the filming of her upcoming movie '
The Back-Up Plan
.'
In the movie, scheduled for release in January 2010, Lopez plays a single woman named Zoe who is ready to be a mother but sick of waiting for Mr. Right. She decides to get in-vitro fertilization, but meets the man of her dreams (
Alex O'Loughlin
) right after the artificial inseminatation procedure.
Hilarity ensues as Zoe tries to keep her pregnancy a secret from her new sweetheart.
In real life Lopez gave birth to her first children, twins Max and Emme, with father
Marc Anthony
on February 22, 2008. And after taking time off for the pregnancy the star, who turns 40 on July 24, admitted she was worried about going back to work, "The few days before I got really nervous I was like, what if I forgot how to act?"
But bringing her twins to the set has helped, "I bring the babies to work with me. I love it. Honestly, one of the best days of my life was the first day back working on this film. I wanted to do this film really badly and bringing my babies with me that first morning, I was like, 'Oh my God, they're with me, I'm making a movie, they're here!' It's great having kids on set. It's the best."
Check out more photos of Jen playing pregnant below. How do you think she looks? Leave your thoughts in the Comments!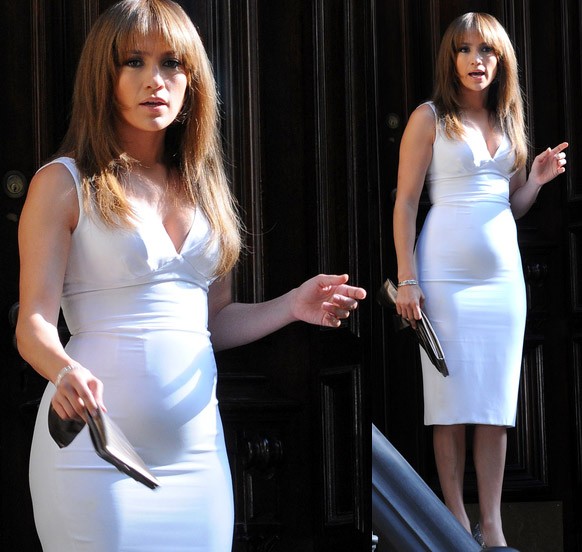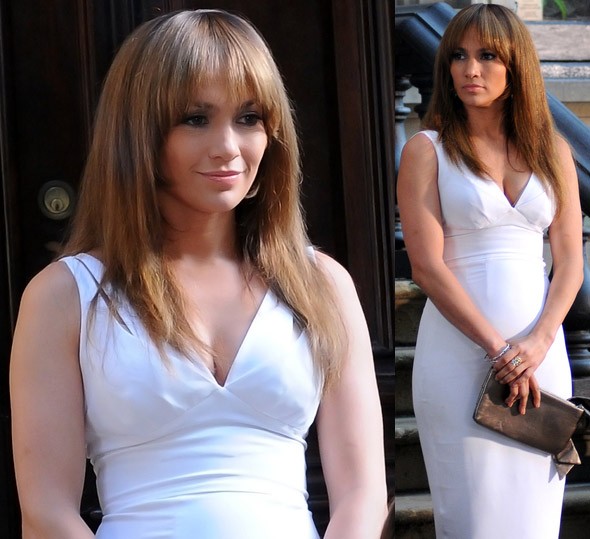 - Click here for tons more sexy Jennifer Lopez pics -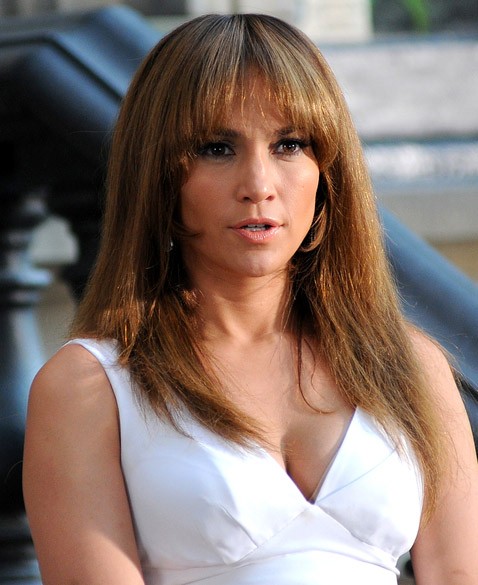 More photos of Jennifer filming The Back-Up Plan in New York City: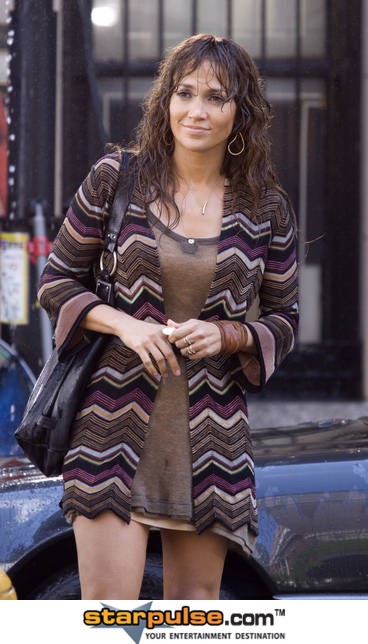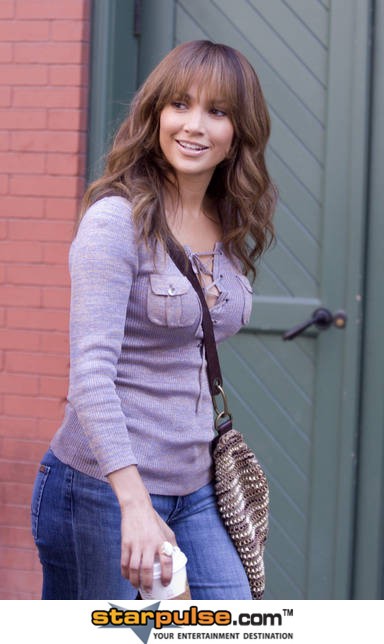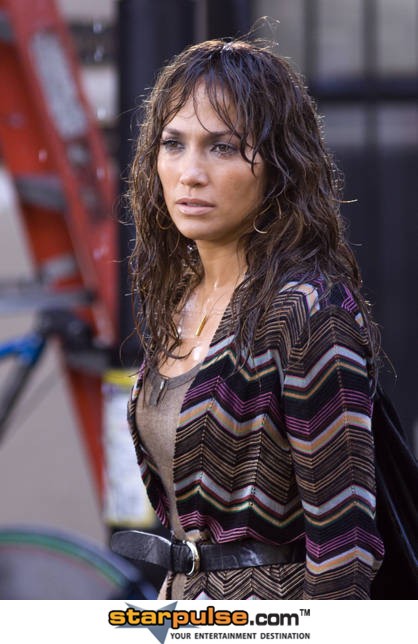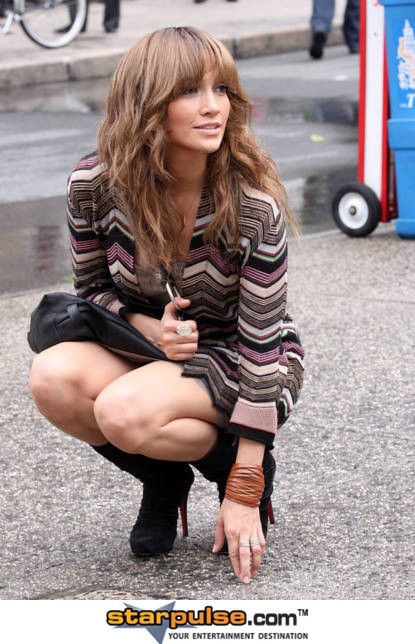 - Click here for tons of sexy Jennifer Lopez pics -





Images © PR Photos