Jennifer Lopez Prefers A Gay Audience

Jennifer Lopez is urging her straight fans to check out more of her gay concerts to learn how to party.
 
The singer often plays at gay events and insists homosexuals, bisexuals and lesbians really know how to have fun at a concert.
 
She tells gay magazine The Advocate, "It's the best audience ever. You guys enjoy the music, you get into it, and you're not afraid to let go and express yourself. That's what I want from an audience. 
See more photos of Jennifer here!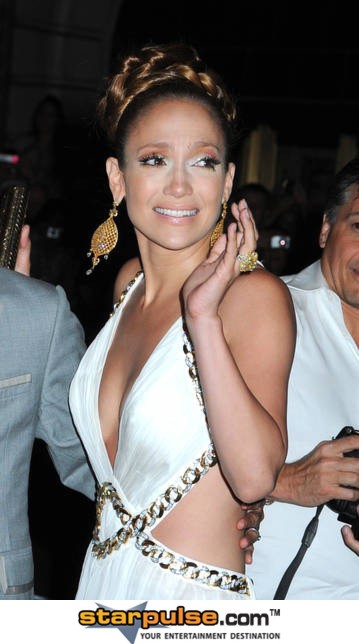 "I recently did a show where the crowd was just standing there, staring at me with their camera phones up, YouTubing me or whatever the heck they do now. I was like, 'This is crazy! I need vibe!' I'd so much rather have you guys jumping up and down, waving your arms in the air."