Jennifer Lopez Planning Latin America Talent Show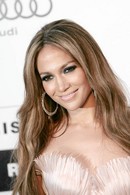 Jennifer Lopez has cast further doubt over her future on American Idol by signing up to develop a new music series searching for untapped talent in Latin America.

The singer/actress has been a big hit with fans as a judge on the current season of the revamped U.S. competition, alongside Aerosmith's Steven Tyler and Randy Jackson.

However, she has now set her sights on a new project, teaming up with American Idol creator Simon Fuller for a new reality contest tentatively titled Que Viva.
Que Viva would feature Lopez and her singer husband Marc Anthony on the hunt for new acts in Latin America, according to Entertainment Weekly.

It is unclear whether Lopez will remain on Idol when her contract expires at the end of the current season.

She recently admitted, "I don't know if I will do another season. I'm taking it day by day at the moment, and we'll see what happens."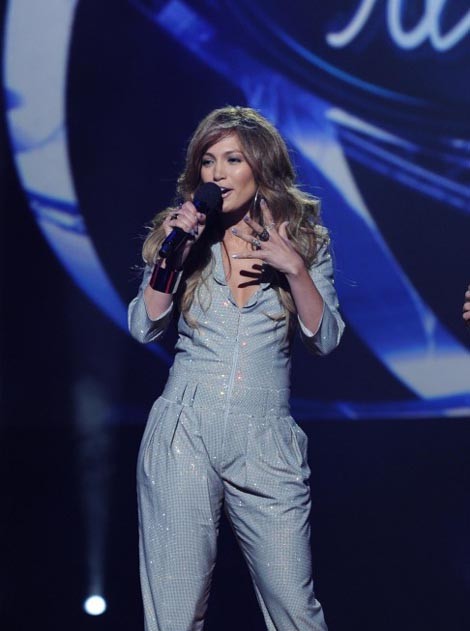 Click Here For More Jennifer Lopez Pictures