Jennifer Lopez On Leaving 'Idol': 'It's Time For Me To Go'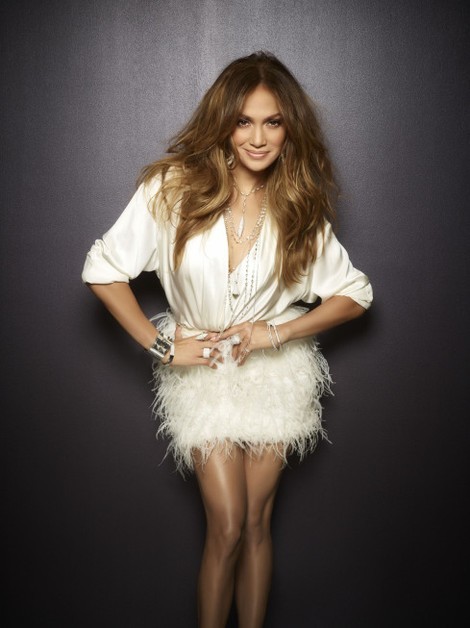 After two seasons of judging "American Idol," it appears that Jennifer Lopez is ready to move on. Lopez hasn't made a final decision about her future on the program, but she doubts she will return for season 12 later this year.
She explained on "Today," "I've loved it (being on American Idol) so much. I've enjoyed the show so much. I enjoy just the whole process of the show...It's a tough decision either way, but I have to say there are so many things I do that I put on hold for that. It's a heartbreaking decision if I have to go.
 
"Little by little I am (moving closer to a final decision)...All I can let you in on is my own thought process with it because that's where I truly am...I love everybody, I love all the guys on the show, I love the family that's there... but I am thinking it's time for me to go and do other things I love to do."
Is she really leaving "Idol" or is this her way of negotiating a higher salary? Lopez reportedly makes $12 million per season, which is less than the $15 million Britney Spears is getting for judging the new season of rival singing show "The X Factor."
Internet rumors have suggested Lopez's co-judges Steven Tyler and Randy Jackson may also be leaving the show. Celebrities rumored to replace Lopez include 2009 "Idol" runner up Adam Lambert, rapper will.i.am, and former "Hannah Montana" star Miley Cyrus. Katy Perry recently said she was approached by show producers, but she's too busy to do it.
Lopez is currently promoting her new greatest hits album "Dance Again…The Hits," which hits stores July 24. She is also about to embark on a huge North American tour with Enrique Iglesias.