Jennifer Lopez Named 'The World's Most Beautiful Star' - Do You Agree?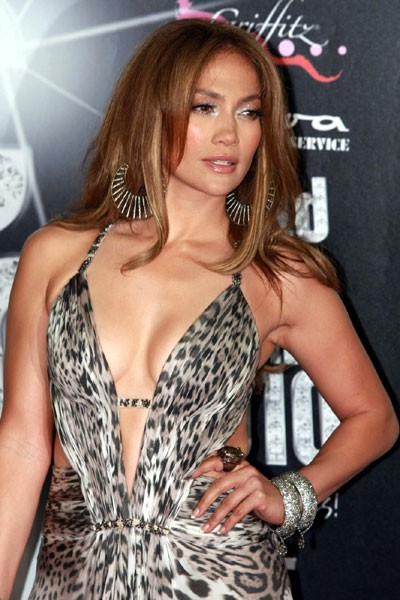 People magazine has named Jennifer Lopez the most beautiful star of 2011. The singer/actress tops the publication's list of the world's most attractive celebrities, ahead of Zac Efron at number two and Reese Witherspoon at three.
 
Other stars to make the top 10 include Jessica Simpson, Katie Holmes and Jennifer Hudson.
 
To celebrate, Lopez has shared her beauty tips with the publication, revealing looking good is just part of her life in the public eye.
 
She says, "The thing is, it's part of my job. I don't want anybody thinking it's easy. It does take time and it's hard work. HDTV wide-screen is nobody's friend!"
Click for more great Jennifer Lopez pictures: