Jennifer Lopez & LeAnn Rimes Stick Up For Beyonce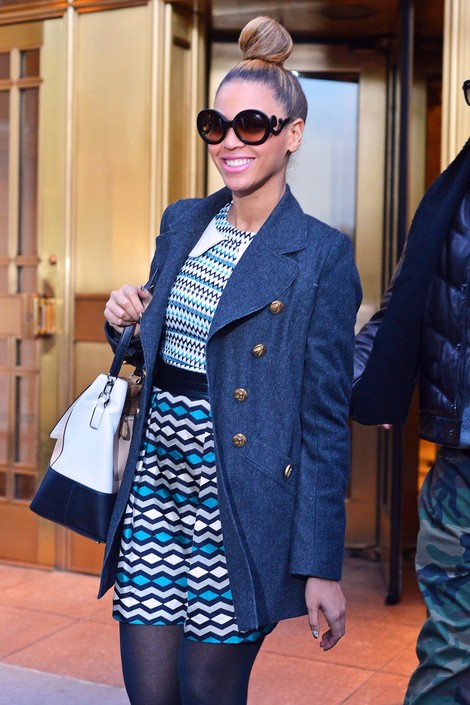 Beyonce's purported lip syncing at President Obama's inauguration on Monday made headlines yesterday, and singers Jennifer Lopez and LeAnn Rimes gave their two cents during Tuesday night talk shows.

Rimes supported the R&B star, telling Jimmy Kimmel: "There are times when people will ask you to do it and they will not let you do it unless you do it because they want control over what happens."

On "The Daily Show," Lopez said certain venues pre-record things because of "terrible slapback."  She explained, "All performers do have to do it at some point."

Of course, that doesn't explain why Beyonce allegedly lip synced the national anthem while Kelly Clarkson sang "My Country 'Tis of Thee" live.

Beyonce hasn't commented on the speculation but posted a photo on Instagram of herself in a recording studio with sheet music for "The Star Spangled Banner."