Jennifer Lopez & Joseph Gordon-Levitt Among Those Invited To Join The Academy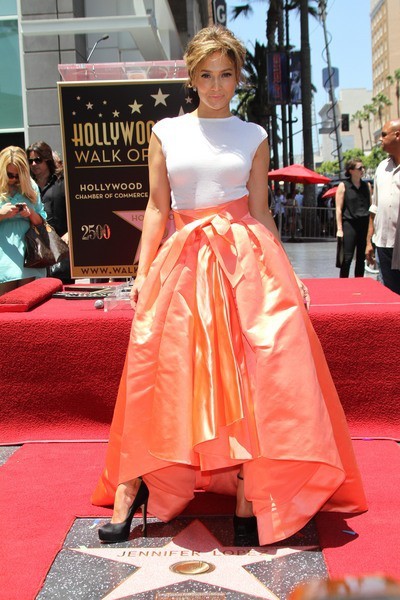 The Academy of Motion Picture Arts and Sciences has invited 276 new members to join this year, including Jennifer Lopez, Jason Bateman, Joseph Gordon-Levitt, Rosario Dawson, Jason Schwartzman, Milla Jovovich and Lucy Liu.

If they accept, they will be allowed to vote for the winners of the 2014 Oscars and beyond.

Chris Tucker, Danny Trejo, Emily Mortimer, Paula Patton and Jack Huston have also been invited to join the Academy.

Academy President Hawk Koch explained, "These individuals are among the best filmmakers working in the industry today. Their talent and creativity have captured the imagination of audiences worldwide, and I am proud to welcome each of them to the Academy."

Directors on the list include: Bridesmaids' Paul Feig, The Hangover's Todd Phillips, Shame filmmaker Steve McQueen and Beasts of the Southern Wild's Benh Zeitlin.
 
"Girls" creator Lena Dunham and French actress Julie Delpy land invites as writers, while soul superstar Prince is listed in the music category.