Jennifer Lopez: 'I Have Never Had Plastic Surgery Of Any Kind'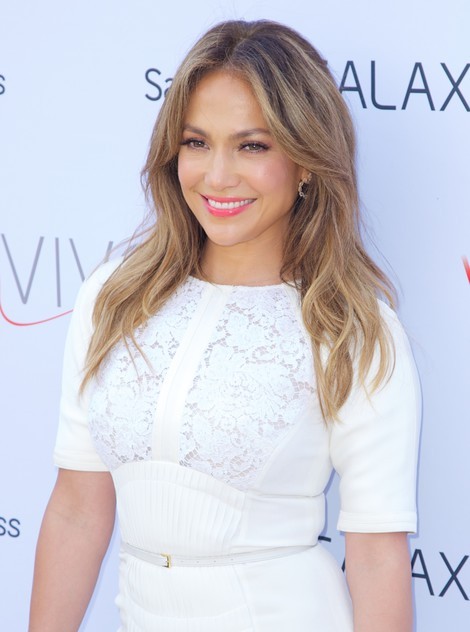 Jennifer Lopez insists she has never had plastic surgery and is making sure the world knows it.

On Monday night the singer/actress slammed Doctor Ayham Al-Ayoubi after he claimed she had work done on her face. She tweeted: "@DrAyoubi Sorry Sir, but I have never had plastic surgery of any kind. #fact."

Her post was in response to the doctor's before and after shots he posted on Twitter of the star. He wrote: "She's known for her beauty, do these pictures prove @JLo has had #lipfillers like many stars enhancing ther look?"

He later added another photo with the caption: "These before and after pics of @JLo show many signs of #plasticsurgery - naturally pretty but now looks amazing."
After Lopez slammed Al-Ayoubi, he responded: "Dear @JLo I wonder if you can accept my sincere apologies about the wrong tweet which was written by my assistant without my knowledge...."
He followed up with: "I sincerely apologise to @JLo & her fans. I want to remind everyone it was NOT me who sent that wrong tweet ! it was my assistant."
Lopez recently told Cosmopolitan she was pressured early on in her career to change her figure. She refused to give in. "You have to stand up and say, 'There's nothing wrong with me or my shape or who I am, you're the one with the problem!' And when you can really believe that, all of a sudden other people start believing too," she explained.