Jennifer Lopez Hit With Bizarre Lawsuit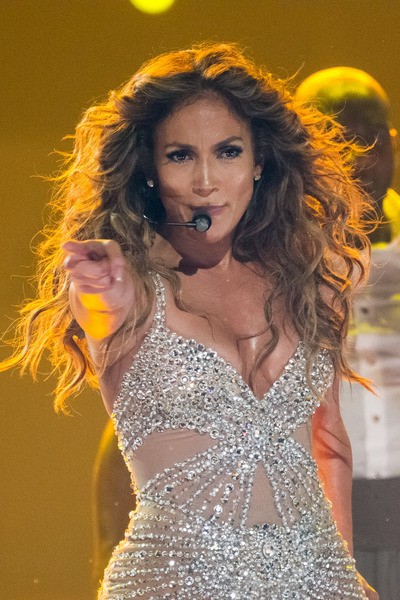 Pop star Jennifer Lopez has been hit with a bizarre new lawsuit.

Everette Draughn has accused the Dance Again hitmaker's Spike TV reality show, Big Easy Justice, of falsely labelling him as a grand theft auto suspect in an episode that aired in April.

Now the 19 year old has filed legal papers in Louisiana, where the series is shot, for unspecified damages over claims the program bosses ruined his reputation, caused him injuries, and cost him his job, according to TMZ.com.

Big Easy Justice, which follows a team of bounty hunters as they track down criminals in New Orleans, is produced by Lopez's company, Nuyorican Productions.