Jennifer Lopez Has Legs Of A Goddess With Gillette (Video)
Jennifer Lopez has legs for miles and now the popular Venus Razor by Gillette is taking notice. As the new global ambassador for the brand, Jennifer will be putting those steamy stems to work in new marketing and philanthropic efforts to show every woman how to embrace their inner and outer beauty.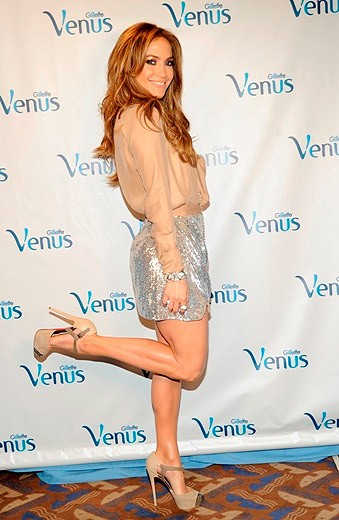 "The Venus brand empowers women and speaks to the 'goddess' in every one of us," reveals Lopez. "Every woman is a goddess in her own right when we let our best feminine self shine through. Venus keeps my legs looking beautiful, giving me the confidence to feel just like a goddess."
The campaign also includes her exclusive remake of the catchy Venus song, plus the launch of a new self esteem initiative called the Venus Goddess Fund for Education which is dedicated to empowering women through schooling and mentorship.
Adds Jennifer, "Music is one of my great passions, so being able to record a remake of the iconic Venus song was a really special part of this campaign. I love that I could express my own passion and creativity, and hopefully inspire other women to do the same…whatever it is they love doing."
 Want to check out Ms. Lopez's rendition of the jingle? Click below to hear the song & see her Venus commerical now!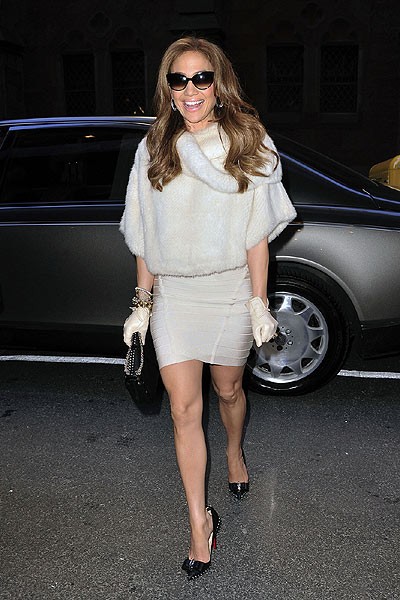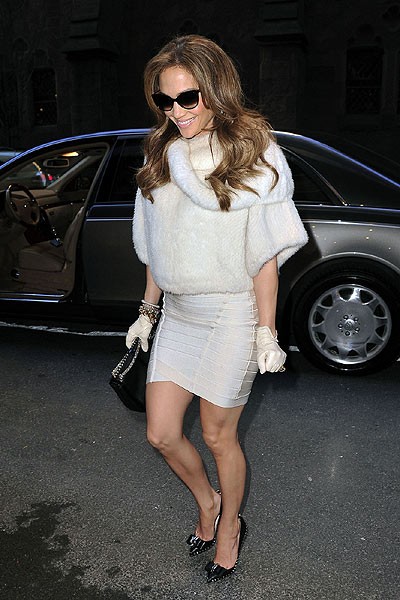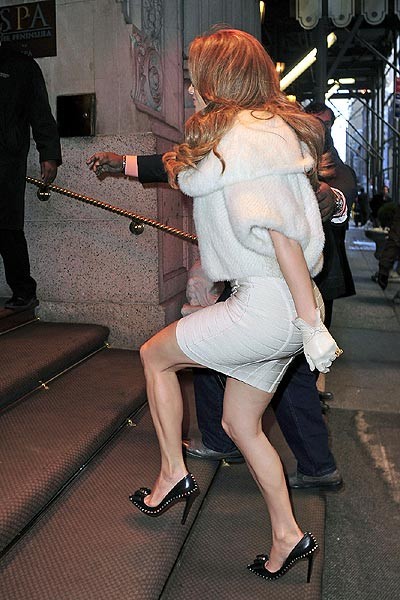 More: Celeb Photo Features | Fashion Photo Features
Click for more great Jennifer Lopez pictures: