Jennifer Lopez Gives Reality Show Rival Britney Spears Some Judging Tips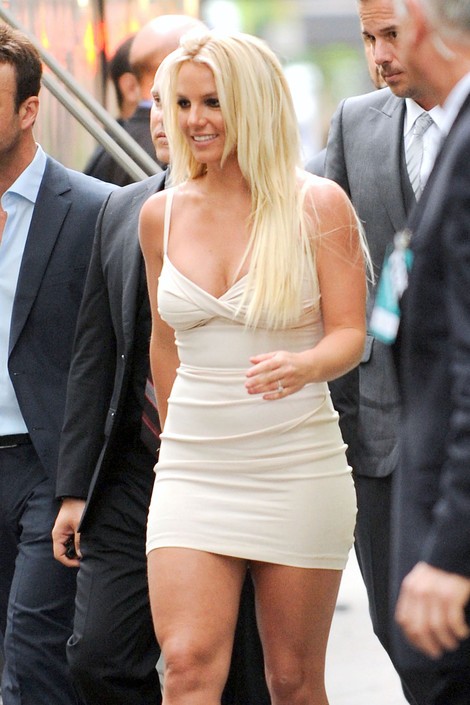 Fox network execs officially revealed yesterday that Demi Lovato and Britney Spears are the two new judges on "The X Factor" alongside Simon Cowell and L.A. Reid.
Cowell famously stepped down from "American Idol" to helm "The X Factor," and it had disappointing ratings in its first season.  That led him to fire pal Paula Abdul and Nicole Scherzinger from the judging panel. He snagged Demi and Britney, who will probably bring some new life to the show.
Jennifer Lopez, who has been judging "American Idol" for two seasons, has a little advice for Spears.
Lopez told Entertainment Tonight, "Just be yourself. I think it's just about really being your true self, not trying to be something that you're not. I feel a little scared for them 'cause I was scared when I started.
"It's live TV - there's a lot of pressure that goes with it - but I think they'll do great. They've both been in the spotlight since they were very young, so they'll be fine."
Television is chock full of singing competition shows these days. In addition to "X Factor" and "Idol," NBC recently completed a very successful second season of "The Voice." ABC is launching "Duets" this summer and "America's Got Talent," which just debuted its seventh season last night, also includes several singing acts.