Jennifer Lopez Doubtful About 'American Idol' Return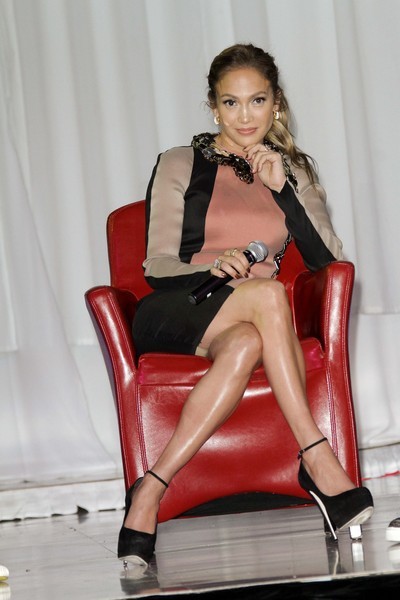 Jennifer Lopez isn't sure about returning to American Idol for another season, as the singing competition takes up so much of her time.
She told former American Idol judge Ellen DeGeneres, "I miss doing other things. It really does lock you down, which was nice the first year with the babies being three and four. Now they are going to school. I just don't know. I really do enjoy it."
The issue could be J-Lo's other projects, as well. She just finished a huge tour with Enrique Iglesias and is currently promoting her film What to Expect When You're Expecting. "It is just like any working mom's dilemma. It's tough. It's a balancing act. You put them first and then you have all these other things that you have to do, that you have to give your time to as well, and you have to make sure that they're OK in the process," she told EOnline.
The multitasking mom took home $52 million last year with all of her projects, earning her the top spot on Forbes' list of "World's Most Powerful Celebrities."