Jennifer Lopez Dismisses Engagement Rumors: 'Don't Be Fooled By The Rocks That I Got'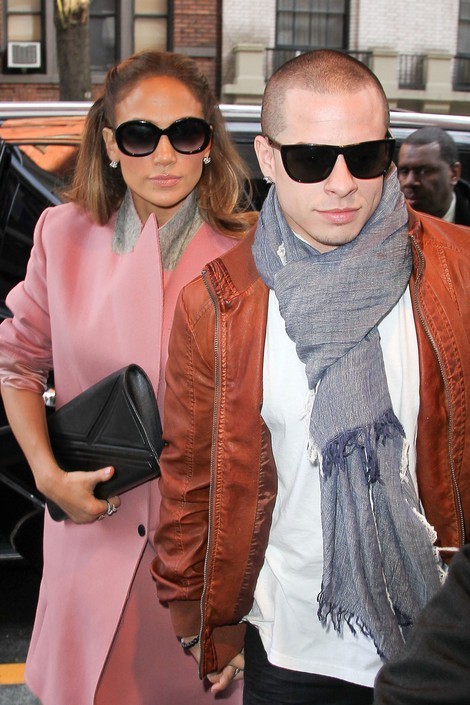 Jennifer Lopez directly dismissed rumors that she's engaged to boy-toy Casper Smart with a post on her official website that simply referenced her 2002 hit, "Jenny From The Block."

"Rumors!!! Don't be fooled by the rocks that I got. No engagement!" she exclaimed on her site Friday after being spotted earlier this month with a ring on her wedding finger.

Lopez, 42, and Smart, 25, began dating last November, mere months after she and huband Marc Anthony filed for divorce.

J. Lo finally opened up about her new relationship in the April issue of Vogue magazine; saying, "He's adorable. But you already see that... He is. He really is. He's a good egg. I don't want to talk about it too much. It's my private thing."

Another false rumor started in March, when fashion designer Roberto Cavalli tweeted that Lopez asked him to "create a special dress. For her next weding! (sic)"

The (former?) American Idol judge and her backup dancer have been working together a lot lately - the couple got super-steamy in her "Dance Again" video in April; and Smart directed his lover in tour-mates Wisin y Yandel's latest video, "Follow the Leader."

As far as the couple's 18-year age difference goes - Lopez says, "I don't feel older and I don't feel like I look it, either, so I'm just acting the same way I have always acted."