Jennifer Lopez 'Desperate' To Work With Johnny Depp

Jennifer Lopez has one career goal she has yet to achieve - to work with Johnny Depp.

The Maid in Manhattan star has acted opposite several Hollywood hunks in her movies, including Matthew McConaughey and George Clooney.

But, she'd love to land a role in a film with Depp - even if it means donning period costume to appear in his Pirates of the Caribbean franchise.

She tells Britain's Daily Star, "I've been seriously lucky with my roles. I've worked with a lot of hot leading men, but I'm desperate to get Johnny. Working with him would be out of this world. I'd even be a pirate with no teeth and wear an eye patch if it meant I could work with him. I want him that badly."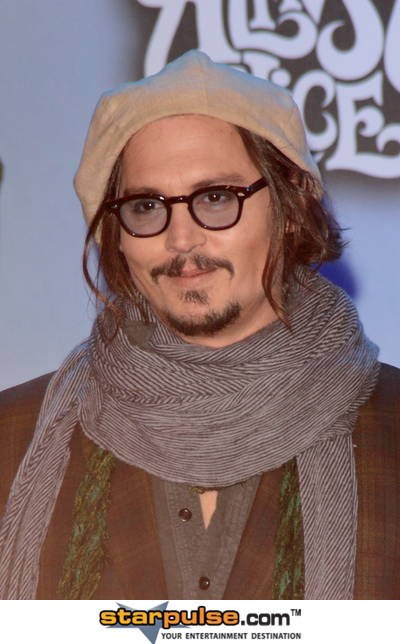 Click Here For More Jennifer Lopez Pictures