Jennifer Lopez Confirms Return To 'American Idol'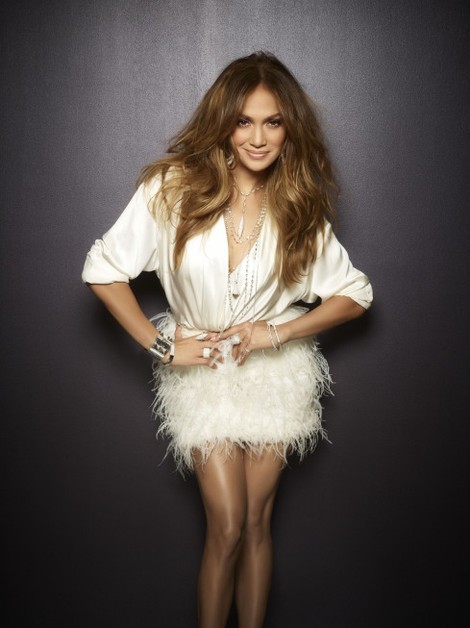 Jennifer Lopez confirmed recent stories that she'll be returning to her judge's chair on the upcoming season of American Idol.

The singer told show host and Los Angeles area radio show host Ryan Seacrest that she's got a lot going on right now and it's not the best time for her to add to her workload, but she's thrilled about it.

"To be honest, right now is the worst time for me to stop and do Idol," she told Seacrest. "I'm doing two movies and I have my album coming out... but I'm doing it because I want to. I love it and I've had such a good time with it.

"When things are meant to be, they kind of just find a way back into your life... I know that people like to make a big deal about money... but I do it because I love it... I'm really excited about this year," she adds. "I'm glad that they wanted me back even though I said no last year."

Lopez made $15 million on her last season of the show (2012) and reports says she'll be getting at least a couple million more this time around -- which is probably enough to get someone "really excited" to squeeze something into their busy schedule.

Last month Lopez's boyfriend Casper Smart let the news slip that she'd be returning to the show.

J. Lo will join Harry Connick Jr, who was confirmed as one of the show's judges for this season over the weekend, and Keith Urban, the lone returning judge from last season.

The singer left the show prior to last season after two years of judging alongside Aerosmith singer Steven Tyler and Randy Jackson, who had been with the show since it's first season.

She was replaced by Mariah Carey and Nicki Minaj, both of whom left the show following its 12th season, along with Jackson.

Urban, who replaced Tyler, announced his return to the show in July.

The 13th season of "Idol" kicks off this winter.