Jennifer Lopez Celebrates 10 Years Of Fragrance With Coty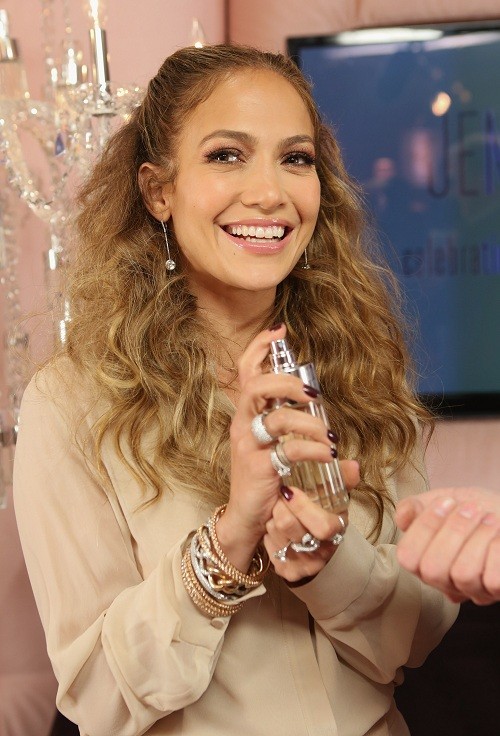 Jennifer Lopez recently celebrated the 10 year anniversary of her first fragrance, Glow by JLo (wow, time flies!) with the launch of her brand new scent, Glowing by JLo. To celebrate this fragrance milestone, Jennifer Lopez hosted a very intimate get together, where she unveiled this new fragrance, and was presented with a cake in the shape of the Glowing by JLo bottle.
The new Glowing by JLo is a floral woody amber that embodies the true aura of Jennifer. The perfume's motto? Her most flawless form: modern, sexy, wet skin. Plus, when the atomizer on the Baccarat crystal inspired bottle is pressed, it beautifully illuminates for 15 seconds. How chic is that?
Glowing by JLo is available now exclusively at Kohl's department stores and www.Kohls.com. Starting in July and August, Glowing will be available outside the U.S.