Jennifer Lopez Breaks Records With Love & Light Fragrance Launch (Video)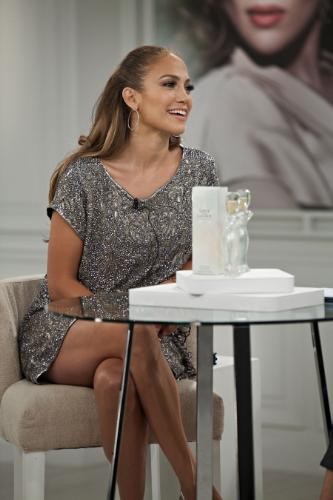 Thanks to HSN, Jennifer Lopez's latest fragrance, Love & Light, is a huge hit. Lopez made a live guest appearance on the network to release her latest scent with the debut of Love & Light instantly becoming one of the most successful launches of her branded fragrances, selling more than 51,000 units!
During the premiere hour of the launch, Jennifer said, "I am passionate about fragrance.  HSN is the perfect place for me to tell my story and share what I love with my fans." 
With this being her 17th perfume and it's breaking records, we couldn't agree with Jennifer more!