Jennifer Lopez Bans Casper Smart From Wearing Sweatpants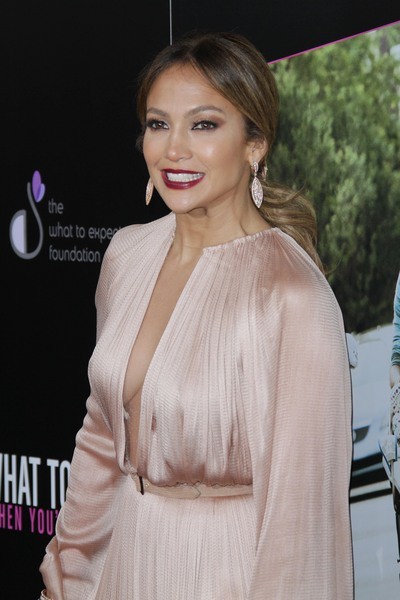 Jennifer Lopez has smartened up dancer boyfriend Casper Smart - he can no longer wear sweatpants.

Smart admits he has had to rethink his wardrobe since dating the stylish singer/actress - and she's not afraid to tell him what's not acceptable attire.

He tells Access Hollywood, "I have to watch what I wear. I can't walk around in, like, sweats and chill-out clothes. I've gotta be nice."