Jennifer Lopez And Casper Smart's May-December Romance Has Ended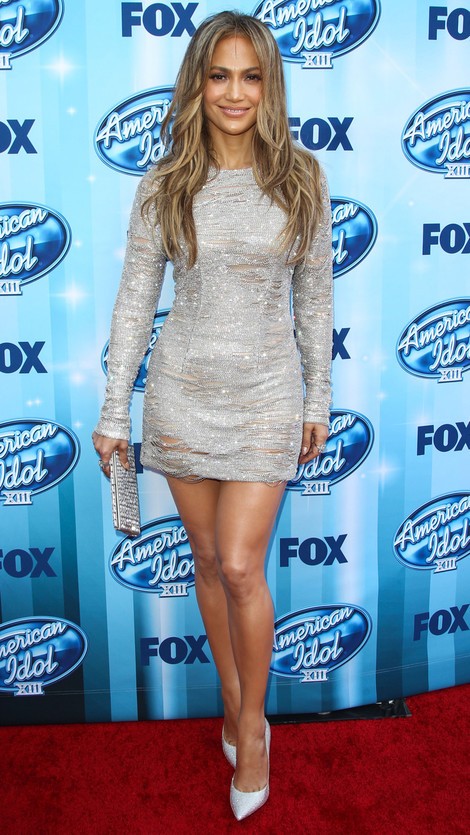 Jennifer Lopez's May-December romance with back-up dancer Casper Smart has ended, just days after allegations that Smart has been flirting with transgender model Sofie Vissa.

The couple, who were together for well over two years, reportedly split months ago, according to TMZ.com, and the breakup was civil. J. Lo, 44, and Casper, 25, began dating shortly after her divorce from singer Marc Anthony.

Earlier this week, In Touch Magazine published an interview with Vissa, who said Smart sent her a follow request on Twitter.

"I'd put the hashtags #TS, #Shemale and #transgendered on one of my photos, and when I went back to look at my phone, I'd gotten a request to follow me from Casper. As soon as I approved him, he started 'liking' a lot of my pictures. He liked at least 20 to 30 pictures."

Smart has denied the story though, calling it "nasty."

"(It's) sad what the media does to people..." Smart wrote on Instagram. "Along with this nasty story. Thanks. Could you imagine if people came at you, your wife, your kids daily."

A source told TMZ that Smart's texting "is laughable," also confirming the relationship with J. Lo has ended.

"Casper has been a single guy and can text or see whoever he wants, but the idea that he was knowingly texting a transsexual is laughable," the source told the website. "He's not that guy, but like a lot of single guys online he obviously likes to look at a 'lil T and A."

Seems like there should be one more letter in there...