Jennifer Lopez Accused Of Copying Kat DeLuna Song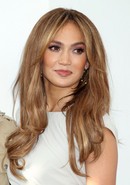 Jennifer Lopez has been accused of copying her latest track On The Floor from a record by R&B singer Kat DeLuna .

The Jenny From The Block hit-maker debuted her new single on Ryan Seacrest's  radio show on Tuesday, and fans have already slated the song for its resemblance to DeLuna's track Party O'Clock, which was released in Europe in November.  Critics have pointed out that both tracks were produced by music mogul RedOne and they claim the lyrics and harmonies are similar.

Lopez sings on her record, "Cuz London to Ibiza/Straight to L.A. New York/Vegas to Africa," while DeLuna chants, "Party in Ibiza, Party in New York/All the way to Africa/Love in the Caribbean/On my way to Vegas."
 
One web blogger has even made a video 'mash-up' of the two tracks to demonstrate their likeness, writing, "J Lo needs to thank Kat DeLuna."
 
However, DeLuna is adamant she's happy with the similarity of the records because she's such a huge fan of Lopez, telling the New York Daily News, "It's cool that artists like J.Lo are inspired by my musical sound and style. Jennifer helped pave the way for Latinas like myself. I love her."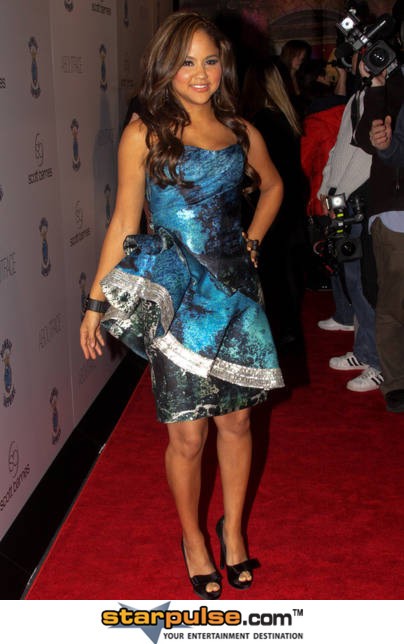 Click Here For More Kat DeLuna Pictures