Jennifer Lawrence's 'Silver Linings' Wardrobe Sells For $12,000 At Auction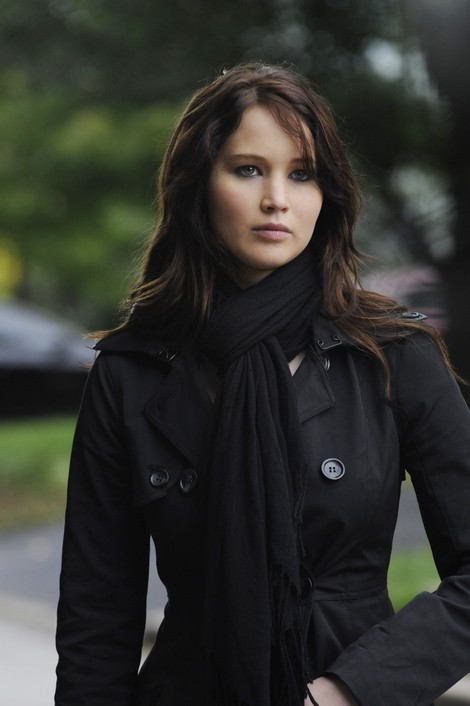 Winning an Oscar does wonders for the value of a film's assets. The wardrobe worn by "Best Actress" winner Jennifer Lawrence in "Silver Linings Playbook" shattered auction estimates and sold for $12,000.
Five costumes went under the hammer by auction bosses at Nate D. Sanders, who expected the costumes to draw bids between $500 and $1,500 each. They were pleasantly surprised when one lot, a full-length wool coat Lawrence wore in the film, took in $4,652 alone.
During the film's ballroom dance sequence Lawrence's character wore white pants, which fetched almost $4,000 at the three-day online auction. A sports bra and shirt sold for a staggering $3,175.
Amazingly, a tank top that Lawrence wore in a deleted scene was sold for $600.
The film was also nominated for categories including "Best Achievement in Directing," "Best Motion Picture," "Best Actor," "Best Supporting Actor," and "Best Supporting Actress."